J Resources to transfer its mining business unit to Provident Indonesia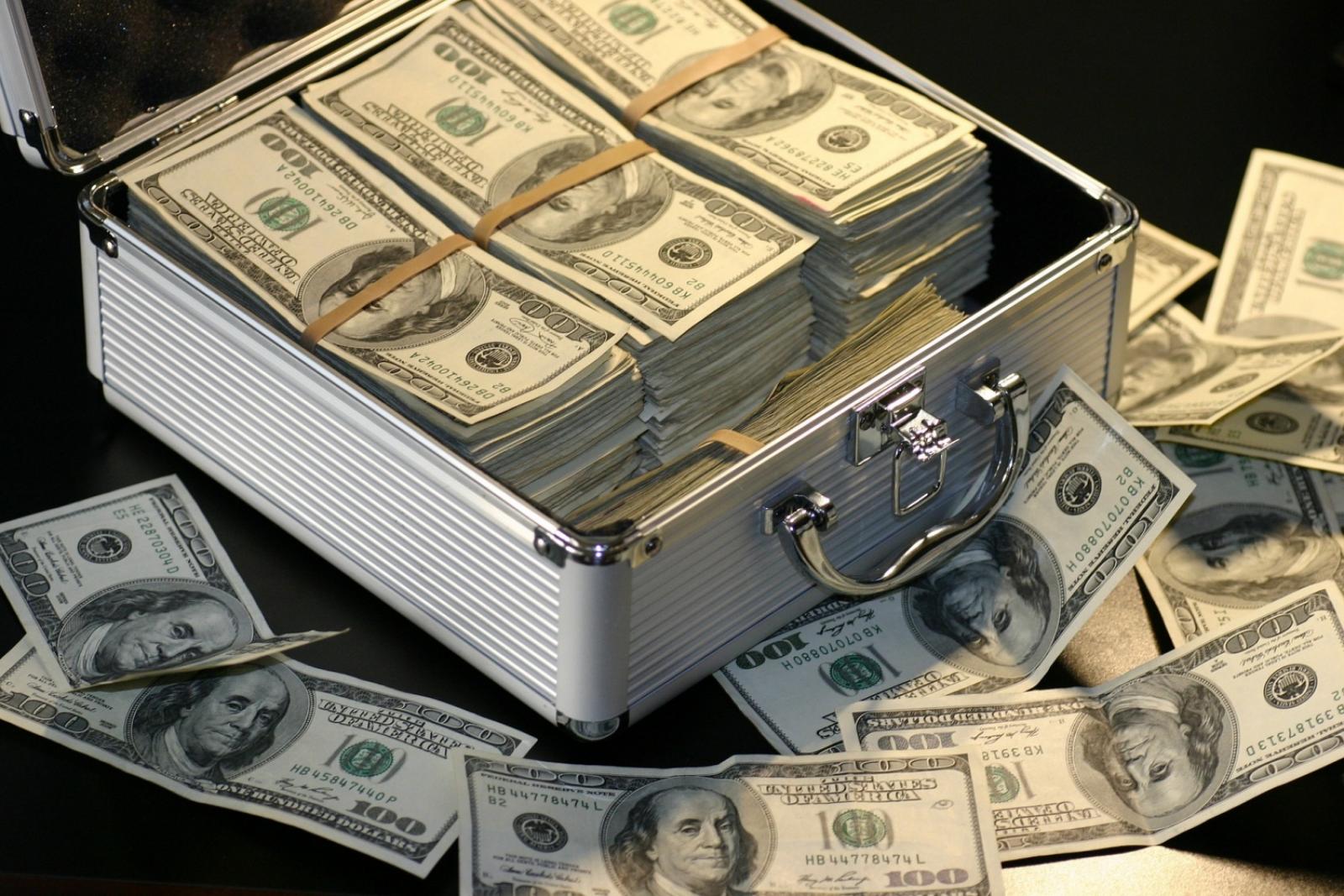 PSAB - PT. J Resources Asia Pasifik Tbk
Rp 86
JAKARTA. PT J Resources Asia Pasifik Tbk (PSAB) had signed a conditional sales and purchase agreement (CSPA) regarding the transfer of one of its mining business units, PT Gorontalo Sejahtera Mining (GSM).
Edi Permadi, Corporate Secretary of PSAB, explained that GSM is a company indirectly owned by PSAB through PT J Resources Nusantara (JRN). JRN's total ownership percentage in GSM amounts to 99.99% as of June 30, 2021.
Permadi also mentioned that the entire shares in GSM would be handed over to PT Andalan Bersama Investama, a subsidiary of PT Provident Indonesia. According to idnfinancials.com data, Provident Indonesia is known to be an affiliate of PT Provident Agro Tbk (PALM).
The management has not yet specified the total return earned from this stock transfer. However, in the information disclosure in Indonesia Stock Exchange earlier today (5/10), Permadi categorised this corporate action as a material transaction as its value exceeds 20% of the company's total equity.
"The arrangement of the sales of these shares is not an affiliate transaction, but rather a material transaction," Permadi confirmed.
For the record, PSAB's total equity attributable to the parent company is reported USD 332.63 million as of June 30, 2021. Thus, this transaction value is estimated to go over USD 64.5 million. (KR/ZH)