SRAJ is projected to raise IDR 1.63 trillion in a rights issue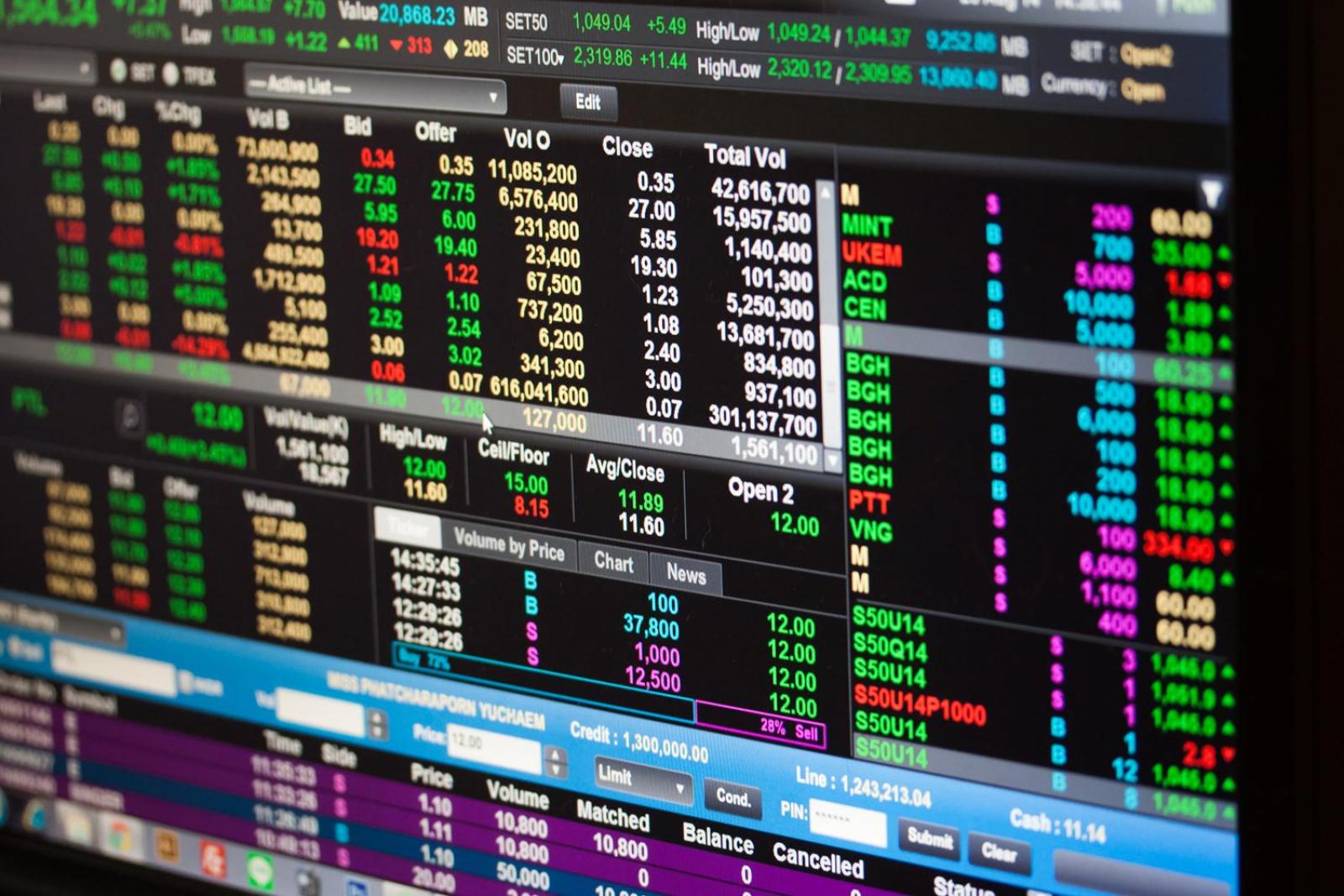 SRAJ - PT. Sejahteraraya Anugrahjaya Tbk
Rp 645
JAKARTA. PT Sejahteraraya Anugrahjaya Tbk (SRAJ) would release 8.14 billion new shares along with preemptive rights in a rights issue.
Arif Mualim, Director of Sejahteraraya Anugrahjaya, specified that each new share would have a face value of IDR 100 each and would be offered for IDR 200 per share. Then, for each old share, its holders would claim their rights over one new share.
SRAJ could potentially gain IDR 1.63 trillion of fresh funds from this corporate action. Supposedly, 93.06% of the proceeds, equal to IDR 1.52 trillion, would be spent on paying debts owed to PT Surya Cipta Inti Cemerlang (SCIC). Then, another 6.94% of them, reaching IDR 112.87 billion, would be allocated to its working capital.
For the record, SCIC is the ultimate shareholder of SRAJ, owning 59.99% of the shares as of October 6, 2021. However, SCIC is said to abstain from exercising its rights to claim the upcoming shares. Therefore, its portion in SRAJ would be diluted to 35.74%.
The management still needs approval from the Extraordinary General Shareholders Meeting, scheduled for November 17, 2021, regarding this action plan. Then, it would also register the rights issue plan to the Financial Services Authority (OJK) on November 19, 2021. (KR/ZH)