187 EV charging stations are fully operated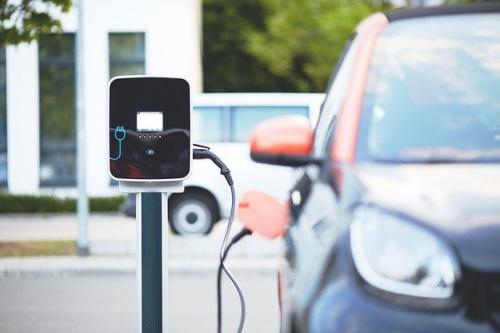 JAKARTA. The Ministry of Energy and Mineral Resources (ESDM) confirmed that the number of officially operated electric vehicle (EV) charging stations in Indonesia have reached 187 units as of September 2021.
Rida Mulyana, Director-General of Electricity of ESDM Ministry, explained that all charging stations are spread across 155 locations. Mulyana claimed that the government would keep adding these EV charging stations. "We are preparing the acceleration of battery-powered electric vehicles," he further revealed in the official announcement.
There have been 83 charging stations in Jakarta, while 18 more units are located in Central Java and Yogyakarta. Then, West Java has 29 units, Banten 15 units, Sumatra 7 units, Sulawesi 6 units, and 29 other stations are spread across East Java, Bali, and West Nusa Tenggara (NTB).
Additionally, Mulyana stated that there have been 153 units of active electric vehicle battery swapping stations. These stations are dispersed at 86 points in Jakarta and Tangerang. (KR/ZH)