OJK launches blueprint for digital banking transformation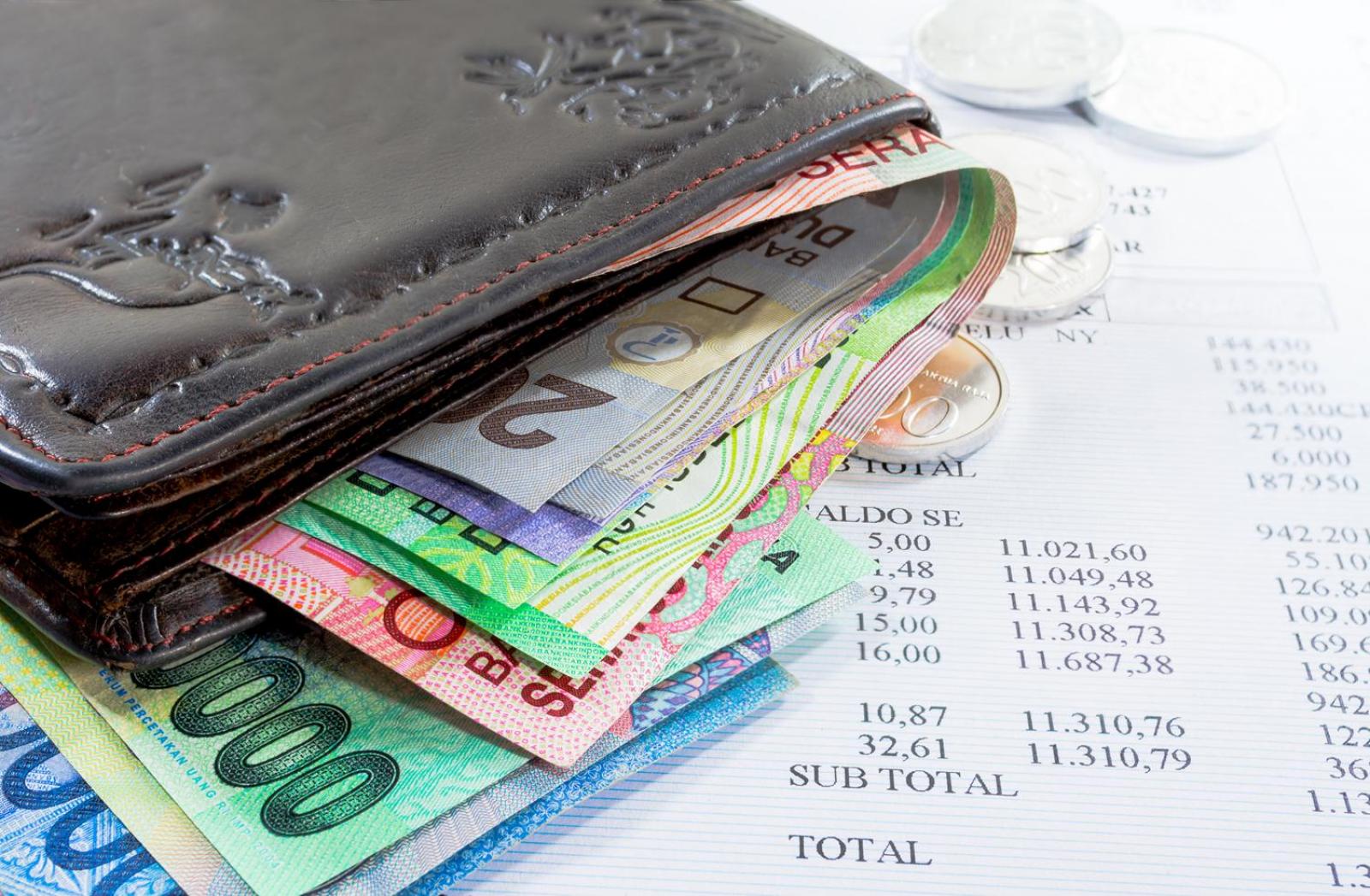 JAKARTA - The Financial Services Authority launched the Blueprint for Digital Banking Transformation as a direction and reference in an effort to accelerate digital transformation in the national banking industry so that it is more resilient, competitive, and contributing.
"The launch of this Blueprint is a more concrete illustration of OJK's various initiatives and commitments in encouraging the acceleration of digital transformation in banking," said OJK Banking Supervision Chief Executive Heru Kristiyana at the Grand Launching of the Blueprint for Digital Banking Transformation in Jakarta, Tuesday.
This Blueprint focuses on five elements of banking digitalization development which include:
Data covering data protection, data transfer, and data governance;

Technology that includes information technology governance, information technology architecture, and information technology adoption principles;

Information technology risk management which includes commercial bank cyber security and outsourcing;

Collaboration that includes sharing platforms, bank collaboration in the digital ecosystem; and

Institutional arrangements that include funding support, leadership, organizational design, human resource talent, and culture.
These five elements are strategic steps to encourage banks to create innovative financial products and services that can meet consumer expectations and are consumer-oriented.
The Blueprint was prepared taking into account various aspects including studies related to future banking, conditions of banking digitalization, international standards, banking industry best practices, stakeholder input, and harmonization with policies/regulations of relevant authorities. (LM)