Garuda submitted its restructuring proposal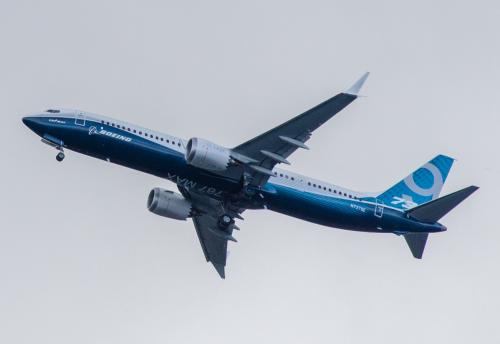 GIAA - PT. Garuda Indonesia (Persero) Tbk
Rp 222
JAKARTA – PT Garuda Indonesia (Persero) had sent out its debt restructuring proposal to its lessors and creditors, aiming to receive feedback regarding its attempt to improve operational performance. President Director of Garuda Indonesia, Irfan Setiaputra, relayed the information in the press release quoted Wednesday (17/11).
"The proposal contains the details of long-term business plans of Garuda and offers related to the business obligation handling with our lessors, creditors, and main suppliers," Setiaputra added.
According to Setiaputra, the proposed restructuring scheme is intended to be the momentum of business transformation, heading towards more profitable, efficient, and adaptive business. The restructuring proposal had been announced digitally, accessible for any interested and agreed parties.
It was previously mentioned that the agreement made between GIAA and its creditors included the suspension of principal and interest payment by bank creditors. Moreover, it also called for the overdue debt restructuring throughout 2020, which would be paid through balloon payment by 2023 by business creditors. Lastly, it involved the suspension of payment for the Assets-Backed Collective Investment Contracts (KIK EBA), particularly the profit-sharing of the 36th ticket sales by December this year.
In addition to these, GIAA is currently facing the request of a suspension of debt payment obligation filed by its business partner in the Jakarta Commercial Court. "Garuda has coordinated with the restructuring team and our advisors to communicate with lessors and creditors intensively and has reviewed every feedback provided to the company," Setiaputra concluded. (LK/ZH)