RISE secured 51% of Prambanan Bizland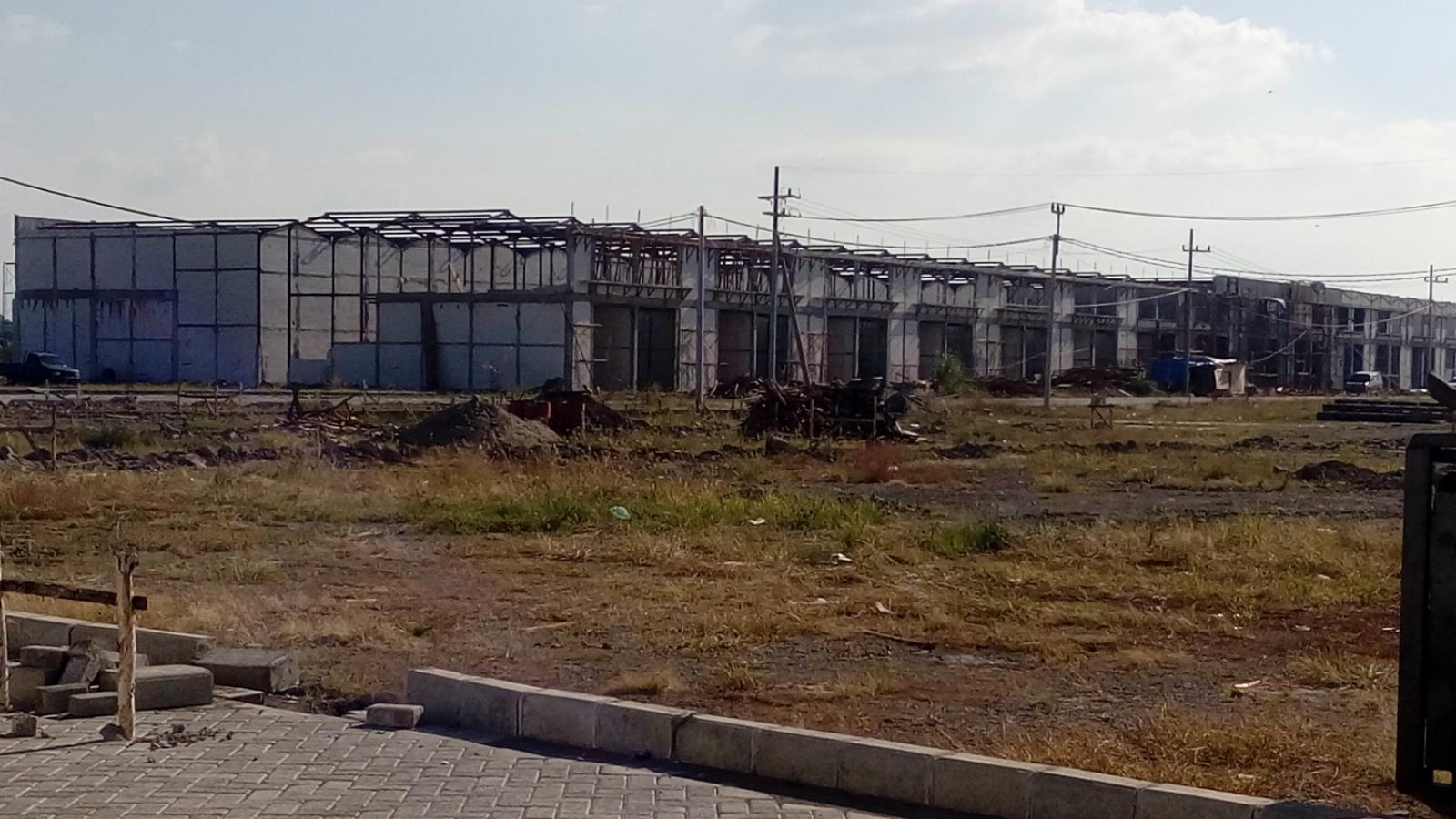 RISE - PT. Jaya Sukses Makmur Sentosa Tbk
Rp 895
JAKARTA – PT Jaya Sukses Makmur Sentosa Tbk (RISE) a real estate developer, added 3.5% to its ownership in PT Prambanan Bizland Indonesia (PBI) under PT Duta Kasih Persada last week (8/11). Corporate Secretary of Jaya Sukses Makmur Sentosa, Go Herlian Prayogo, announced this news in the information disclosure quoted Thursday (18/11).
It was mentioned that after this transaction, RISE's portion in PBI grew to 51% of PBI's total issued and paid-up capital, taking effect yesterday (17/11). "The company took over 1,869 shares in PBI, thus resulting in them claiming 27,234 shares now," Prayogo stated.
According to Prayogo, this corporate action would have positive impacts on RISE's business and add positive values as PBI's shareholder. PBI is a warehouse area developer in Cerme Lor, Gresik, managing a 53-ha land.
As previously informed, RISE managed to get its hand on IDR 358.20 billion of fresh funds after issuing 995 million shares for IDR 360 each via a private placement by the end of last month (29/10). (LK/ZH)