PPRE hit a 114.34% growth in its profit in Q3 2021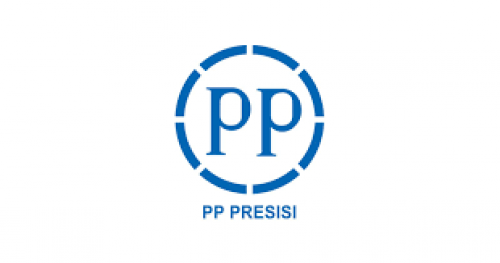 PPRE - PT. PP Presisi Tbk
Rp 158
JAKARTA – The performance of PT PP Presisi Tbk (PPRE) showed improvements in all of its business lines in Q3 2021, leading to a massive jump in its profit by 114.34% from the initial position in Q3 2020. Additionally, several projects emerged in East Nusa Tenggara (NTT), Maluku, and Papua during the COVID-19 pandemic.
In the Financial Report of Q3 2021 published on Thursday (18/11), Rully Noviandar, President Director of PP Presisi, confirmed that its revenue rose by IDR 294.97 billion, from IDR 1.59 trillion to IDR 1.88 trillion. The increment was visible in the construction and ready-mix business lines.
Furthermore, the construction segment contributed IDR 1.59 trillion to the revenue, the most extensive number that was followed by the equipment rental service of IDR 113.60 billion and the ready-mix line of IDR 177.39 billion. In comparison, in Q3 2020, the construction segment brought in IDR 1.30 trillion, while the equipment rental service added IDR 191.97 billion and ready-mix IDR 91.08 billion.
PPRE's gross profit was reported to reach IDR 320.67 billion, climbing from IDR 299.03 billion. Its profit before income tax proliferated to IDR 113.36 billion from IDR 55.41 billion, while its current year profit doubled from IDR 50.12 billion to IDR 107.43 billion. (LK/ZH)