Bank IBK is sued by its debtor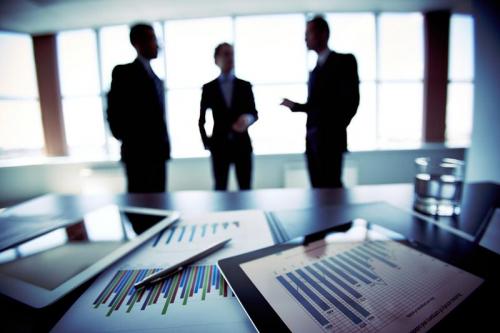 AGRS - PT. Bank IBK Indonesia Tbk
Rp 122
JAKARTA – PT Bank IBK Indonesia Tbk (AGRS) is sued by one of its debtors regarding the working capital credit agreement signed on June 30, 2020. The related claim was submitted to Central Jakarta State Court on Tuesday (16/11) under No. 694/Pdt.G/2021/PN.Jkt.Pst.
Quoting the court website today (23/11), the petition was filed by PT Anugerah Mobilindo Sejati (AMS). It requested the court judges to grant the claim regarding the economic power abuse committed by Bank IBK in listing general requirements for the working capital credit agreement and its revision on June 30, 2021. However, AMS did not specify the value of the claim in its official statement.
In the information disclosure, MC Vera Avianti, Director of Bank IBK Indonesia, claimed that the company has yet to receive a copy of the claim. Thus, the company could not verify the value that the claim suggested. "The company acts as a creditor. So we basically do not need to cover any payment," she added.
It was also mentioned that the company would maintain its billing rights over the debtor legally. The operational activities have not been influenced and are running as usual. "The company is, in fact, preparing the execution of the debtor's guarantee. Therefore, once the execution was conducted, it could reduce the non-performing loan (NPL) ratio of the company," Avianti further stated. (LK/ZH)