Ministry of Trade releases export of fishery products worth USD800 thousand to Canada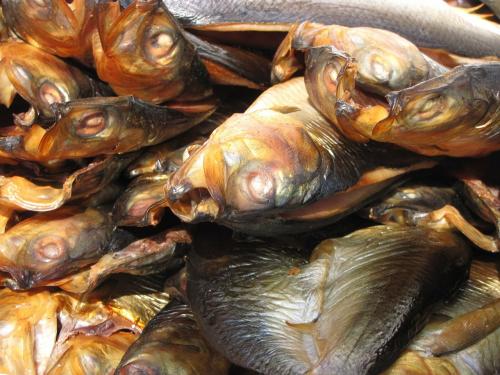 SIDOARJO - Director General of National Export Development of the Ministry of Trade Didi Sumedi released the export of fishery products caught by fishermen managed by PT Aruna Jaya Nuswantara worth USD 800 thousand to Canada on Wednesday (24/11) at Nirwana Segara Safe n Lock Warehouse, Sidoarjo, East Java . PT Aruna Jaya Nuswantara (Aruna) is a technology start-up company engaged in the marine and fisheries sector.
"The Ministry of Trade welcomes the release of exports by start-up companies led by young people. Not only has succeeded in penetrating foreign markets with its own brand, Aruna has also empowered small fishermen so that they can be connected to global and domestic market chains, by applying the principles of justice," explained Director General Didi.
Aruna empowers 20 thousand fishermen in 30 locations spread across 13 provinces. The company is also building a digital platform to record catches so fishermen can get transparent prices and traceable seafood.
According to Didi, the value of Indonesia's exports during this pandemic, actually shows a graph that continues to increase. On a monthly basis, Indonesia's exports in October 2021 again broke the highest record in history, reaching USD 22.03 billion.
Based on data from the Ministry of Trade, exports of Indonesian fishery products to the global market for the January-September 2021 period were recorded at USD 2.48 billion, an increase of 4.53 percent compared to the same period the previous year. The main export destination countries for Indonesian fishery products include the US (with a share of 37.65 percent), China (20.57 percent), Japan (10.93 percent), Vietnam (3.73 percent), and Malaysia (3.73 percent). (LM)