Jaya Konstruksi slipped further, loss 87.5% worse in 9M 2021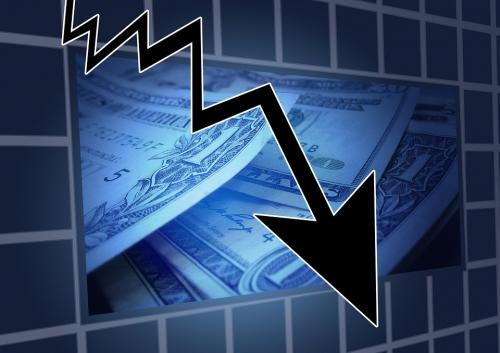 JKON - PT. Jaya Konstruksi Manggala Pratama Tbk
Rp 84
JAKARTA. PT Jaya Konstruksi Manggala Pratama Tbk (JKON), a construction company under PT Pembangunan Jaya, faced another loss of IDR 90 billion throughout January-September (9M) 2021.
Moreover, JKON's loss in 9M 2021 was reportedly 87.5% higher than that of the same period last year. Based on last year's released financial report, JKON's loss reached IDR 48.5 billion in 9M 2020.
In the topline, JKON's revenue amounted to IDR 1.96 trillion by the end of September 2021. However, it slid 1.5% lower than the revenue reported in the same period last year.
The construction service business became the biggest contributor to JKON's total revenue in 9M 2021, generating IDR 755.6 billion in total. Then, the asphalt business came second, bringing IDR 541.57 billion, followed by the gas service with IDR 291 billion. The pile and precast manufacture segment added IDR 233 billion, equipment handling IDR 33 bllion, ship rental IDR 28 billion, and other services IDR 71 billion.
According to idnfinancials.com data, PT Pembangunan Jaya was still JKON's controlling shareholders, claiming 60.89% by September 2021. Then, the founders owned another 8.60, while public investors had 29.9%. Lastly, a small portion was left for the company's directors and commissioners. (KR/ZH)