Petrosea secured a new contract from Mekko Metal Mining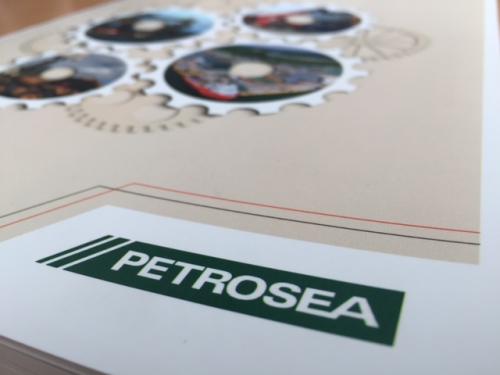 JAKARTA. PT Petrosea Tbk (PTRO), a mining company under Indika Group, has signed the addendum of a cooperation agreement regarding a bauxite project with PT Mekko Metal Mining and PT Perkasa Investama Mineral.
The addendum noted the rise of the contract value gained by PTRO to USD 100 million. The working period of the said cooperation project would still be five years long since the contract was signed.
Meinar Kusumastuti, Director of Petrosea, claimed that the company is unaffiliated with both Mekko Metal and Perkasa Investama during the addendum signing. In the information disclosure in Indonesia Stock Exchange (IDX) earlier today (3/12), Kusumastuti said that this addendum would increase "the revenue and thus strengthen the company's financial condition."
It is worth specifying that Mekko Metal is the party that offers the contract to PTRO, while Perkasa Investama acts as the representative of Mekko Metal.
Based on idnfinancials.com, PTRO scored revenue of USD 193.3 million throughout the first half of 2021. The said revenue fueled the growth of its net profit to reach 29.76% year-on-year (yoy), scoring USD 11.55 million by the end of June 2021. (KR/ZH)