IRRA secured a contract of 88 million ADSs for vaccinations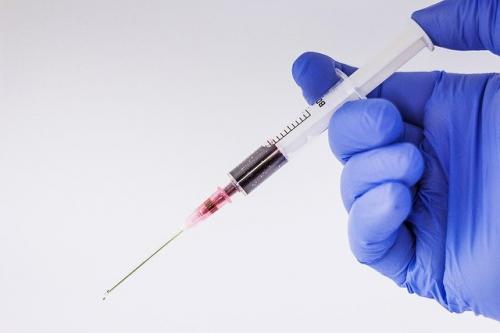 IRRA - PT. Itama Ranoraya Tbk
Rp 1.850
JAKARTA. PT Itama Ranoraya Tk (IRRA), a medical equipment manufacturer and distributor, has recently obtained a supply contract for 88.7 million units of Auto Disable Syringes (ADS) from the government to cover the needs of COVID-19 vaccination programs.
Heru Firdausi Syarif, President Director of IRRA, claimed that his company is ready to meet the demand for syringes for vaccination programs. Regarding the distribution, the company would gain support from the new factory that belongs to one of its subsidiaries, PT Oneject Indonesia.
"We, through Oneject, definitely prioritise the allocation of syringes for state programs like vaccinations and immunisations with the capacity of up to 1.2 billion per year," Syarif added.
It is worth mentioning that IRRA is currently in the process of taking over Oneject. The first phase of the acquisition process has been done, marked by the early stage of payment of IDR 198 billion. The acquisition is set to be concluded by 2022.
Since the beginning of the year, IRRA has received ADS supply contracts of 141 million units in total. Specifically, it obtained a supply contract of 52.5 million units of 0.3 ml syringes in October 2021. Then, the remaining contract consisted of supplying 0.5 ml syringes.
Syarif also believed that the market share of ADS in Indonesia is still quite promising. It is evident in the trend of using ADS that reaches 20%, while the remaining practices opt for non-ADS. Out of all ADS used in this country, Syarif claimed that IRRA sells 80% of them. (KR/ZH)