Austindo Nusantara Jaya to put 39.8 million shares in an offer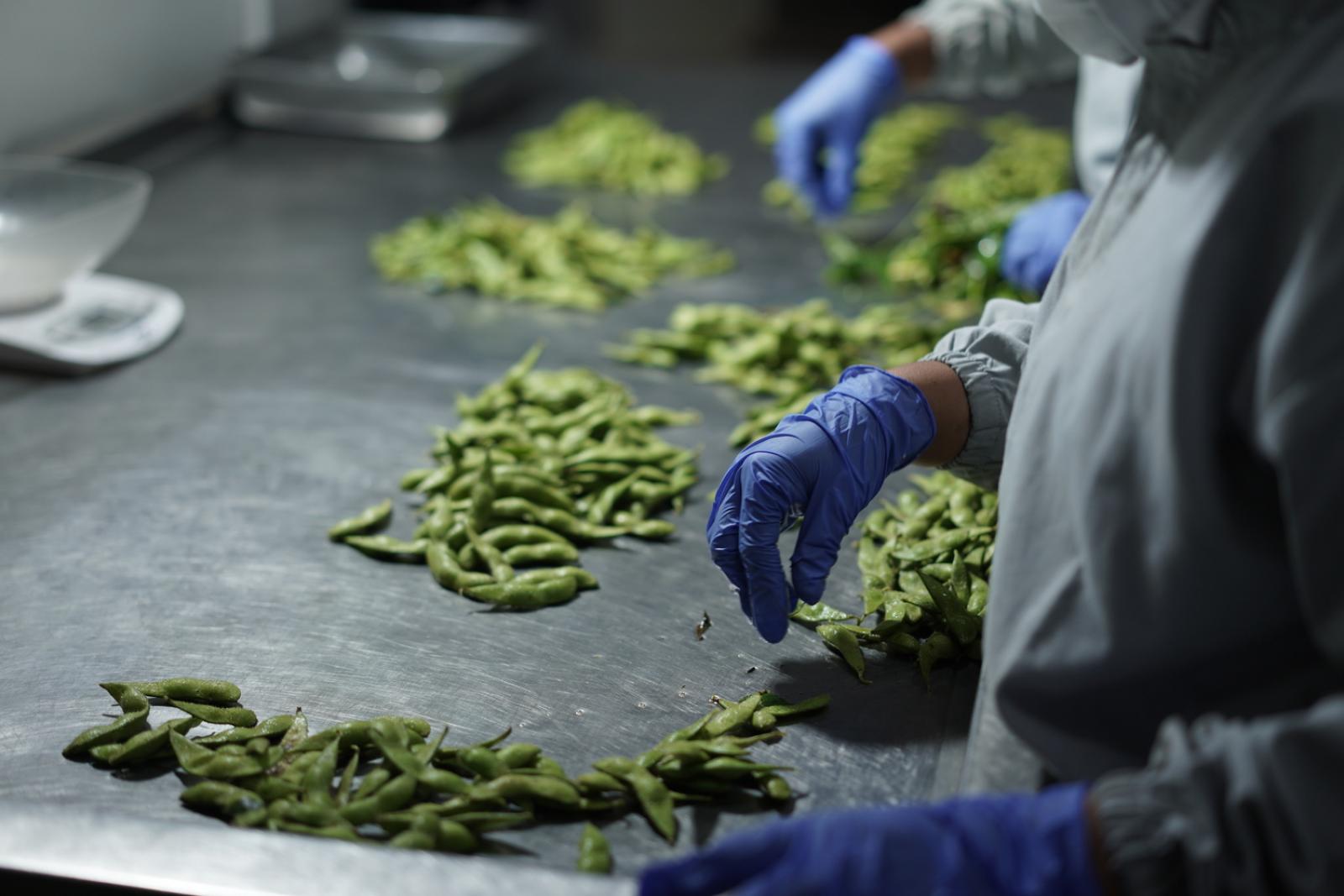 ANJT - PT. Austindo Nusantara Jaya Tbk
Rp 695
JAKARTA. PT Austindo Nusantara Jaya Tbk (ANJT), a holding plantation company with a market capitalisation of over IDR 3 trillion, plans to sell 39.8 million shares taken from its treasury stock.
Lucas Kurniawan, President Director of ANJT, explained that the entire offered treasury stock originated from shares gained during the previous buyback. The selling period of the treasury stock would last until June 30, 2022.
ANJT has appointed several brokers to handle the treasury stock sales. They are PT Samuel Sekuritas Indonesia, PT Bahana Sekuritas, and PT Sucor Sekuritas.
In the information disclosure in Indonesia Stock Exchange (IDX), Kurniawan also stated that the price used in the treasury stock sales would follow the regulations designed by the Financial Services Authority (OJK). "It must not be lower than the price during the closing of daily trading session in IDX a day before the treasury stock transfer date," he elaborated.
According to idnfinancials.com data, ANJT owned 42.23 million shares in its treasury stock as of September 30, 2021. The entire shares in the treasury stock of ANJT were equal to IDR 4.34 billion or USD 433.2 thousand. (KR/ZH)