Merdeka Copper Gold to launch a rights issue of IDR 3.41 trillion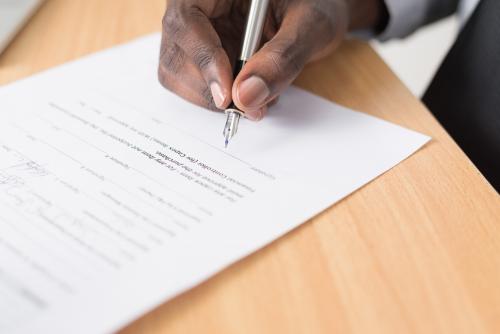 MDKA - PT. Merdeka Copper Gold Tbk
Rp 4.840
JAKARTA. PT Merdeka Copper Gold Tbk (MDKA) would issue 1.21 billion new shares along with the preemptive rights, also known as a rights issue, to increase liquidity.
The MDKA management said that each new share would be offered for IDR 2,830 each. Thus, the company would end up collecting fresh funds of IDR 3.41 trillion in total.
The newly issued shares are equal to 5.27% of MDKA's total issued and paid-up capital. Thus, the old investors' share portion might be diluted by up to 5% if they refuse to participate in this upcoming rights issue.
As of November 30, 2021, PT Saratoga Investama Sedaya Tbk (SRTG) owned 18.29% of the shares, while PT Mitra Daya Mustika claimed another 12.88%. Garibaldi Thohir had another 8.86%, PT Suwarna Artha Mandiri 6.06%, Pemda Kabupaten Banyuwangi 4.25%, and public investors 48.99%. Then, the remaining portion belongs to members of boards of directors and commissioners.
The management of MDKA would still need to ask for approval during the Extraordinary General Shareholders Meeting regarding this rights issue plan on January 27, 2022. (KR/ZH)