Shareholders of Pakuan approved Jakarta Investindo acquisition plan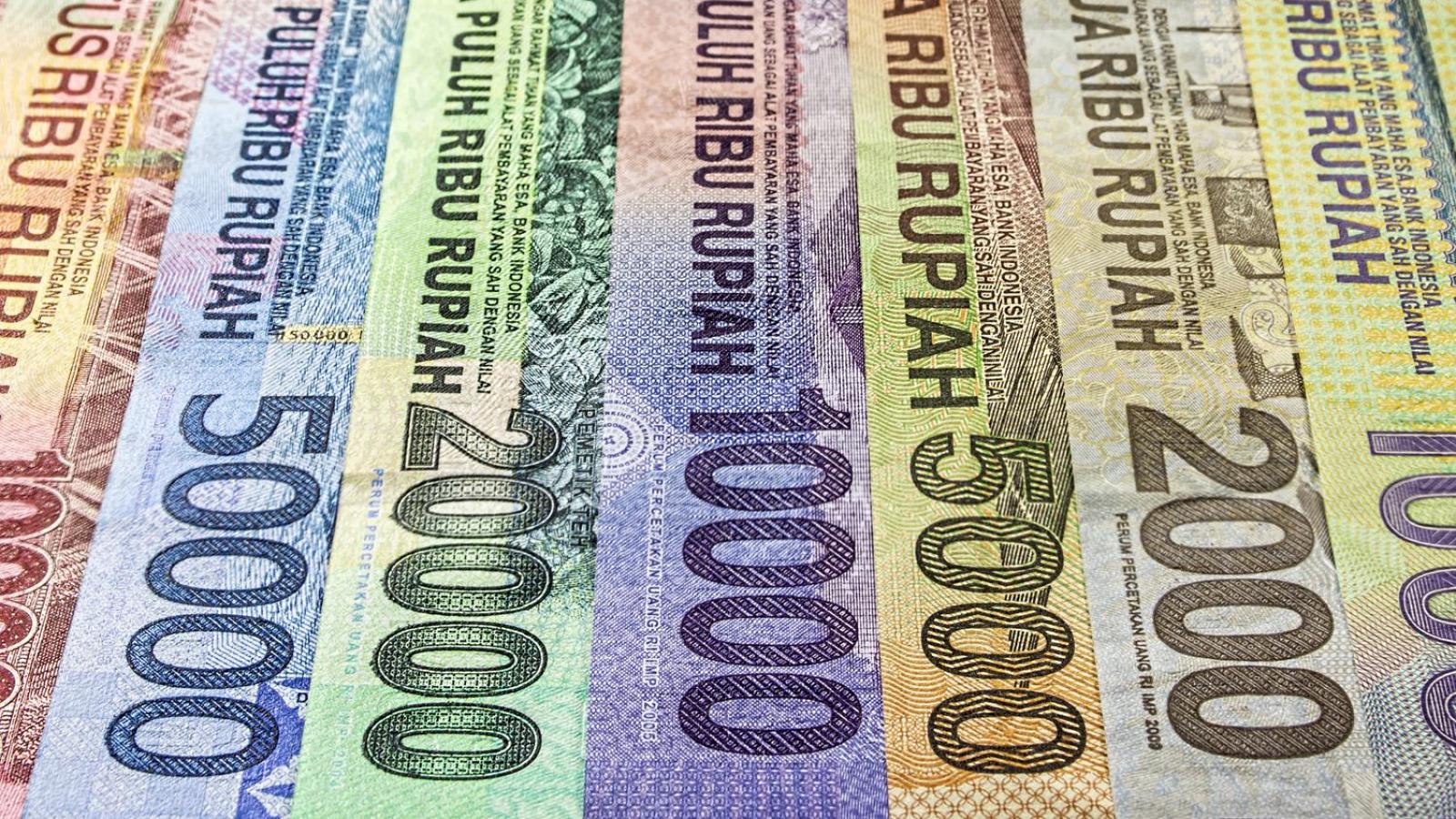 JAKARTA. The Extraordinary General Shareholders Meeting of PT Pakuan Tbk (UANG) has given the green light regarding the plan to acquire PT Jakarta Investindo Indonesia (JII), announced earlier this December.
In the said meeting last week, the arrangement was approved by 95.17% of the UANG's shareholders. Based on the information disclosure in Indonesia Stock Exchange (IDX), the shareholders were said to also give the order to the directors to take necessary actions to proceed with the JII acquisition.
According to idnfinancials.com data, JII's total shares that would be transferred to UANG would equal 99.99%. The said portion was initially under the control of Jack Budiman and Suhendar, which were bought with a total transaction worth IDR 145 billion.
The said transaction amount is equivalent to 173.79% of UANG's total equity. As of June 30, 2021, the total equity reportedly reached IDR 83.43 billion. However, referring to the official statement released by the company, UANG plans to draw up the funds needed to acquire JII from its internal cash.
Meanwhile, JII owns total assets of IDR 145.6 billion until June 2021. It also scored IDR 508 million in net profit throughout the first six months of this year. Unfortunately, its equity did not look good, resting at a negative IDR 52.12 billion. (KR/ZH)