Satisfactory revenue drove Dian Swastatika's profit up by 129.9%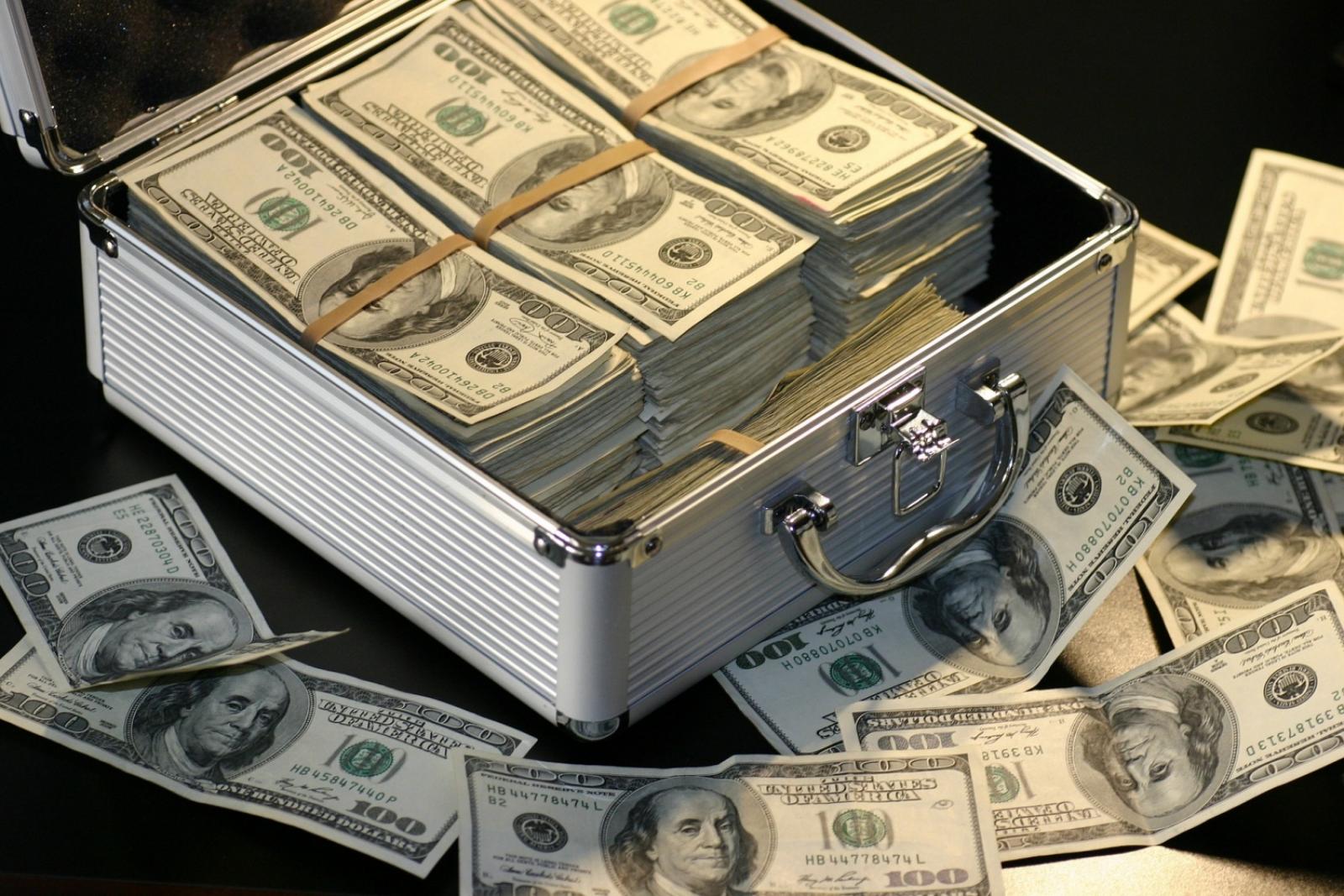 DSSA - PT. Dian Swastatika Sentosa Tbk
Rp 39.600
JAKARTA. PT Dian Swastatika Sentosa Tbk (DSSA), an energy and infrastructure company under Sinar Mas Group, recorded net profit growth of 129.9% year-on-year (yoy) to USD 61.22 million from January to September (9M) 2021.
The recently issued financial report showed that the said net profit jump was supported by its revenue scored by the end of September 2021. In 9M 2021, DSSA's revenue reportedly reached USD 1.44 billion, climbing 29% yoy.
The coal mining and trading business is still the most extensive contributor to DSSA's revenue in 9M 2021. The said segment brought in USD 1.27 billion or 88.6% of the entire company's revenue. Then, the trading business line generated USD 83.1 million or 5.8%, followed by cable tv and internet provision of USD 41.9 million or 2.9%, the construction business of USD 37 million or 2.5%, and other business lines of USD 1.23 million.
Compared to the same period last year, the revenue gained in the coal mining and trading business proliferated 52%, while the trading business only climbed 7.8%. Then, the cable tv and internet provision jumped 28% at the same time the construction service depleted 77%, while other business lines grew 5.2%.
DSSA's total assets until the end of September 2021 were said to reach USD 3.06 billion, while its equity totalled USD 1.86 billion.
Based on idnfinancials.com data, PT Sinar Mas Tunggal still acts as the DSSA's controlling shareholder with 59.9% ownership. The remaining 40.1% of the shares belong to public investors. (KR/ZH)