KPPU fines 2 companies involved in conspiracy to build roads in NTB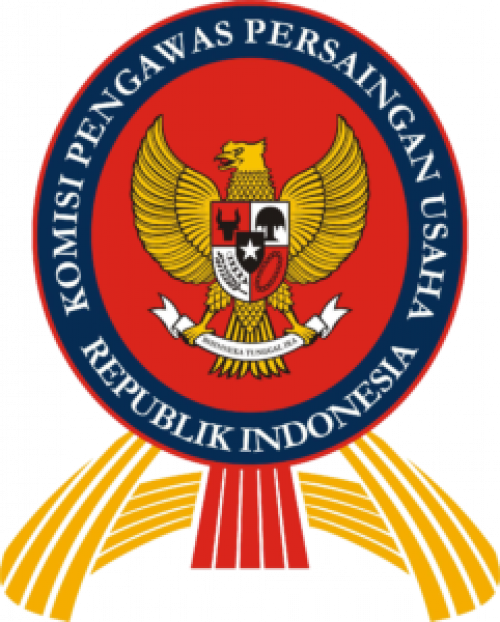 JAKARTA - The Business Competition Supervisory Commission (KPPU) has imposed a total sanction of IDR 2.5 billion on two companies related to a conspiracy in road construction work (acceleration program) in West Nusa Tenggara (NTB). The two companies are PT Metro Lestari Utama (MLU) for as much as IDR 1.35 billion and PT Eka Praja Jaya (EPJ) for IDR 1.14 billion.
In the information disclosure quoted on Wednesday (5/1), the Commission Council of KPPU proved that there was a horizontal conspiracy between the MLU and the EPJ in compiling the construction work package offer document and the relationship between the two. In addition, the Construction Working Group (Pokja) of Team 51 Procurement Service Unit (ULP) of NTB Province, another reported person in this case, was proven to have allowed the existence of a conspiracy between the MLU and the EJP. The construction project package is valued at IDR 115.38 billion, including road construction for Package 3 Customers-SP Pengantap and Package 4 Customers for SP Pengantap NTB.
For Pokja Construction Team 51, KPPU recommends to the Governor of NTB to impose disciplinary sanctions in accordance with Pokja 51 regulations and sanctions for guidance in the procurement of goods and services. The disclosure of this case was initiated by the KPPU from the supervision of the tender for two road packages from the NTB APBD for the 2017-2018 fiscal year. (LK/LM)