Champ Resto Indonesia aims to gain IDR 633 billion in IPO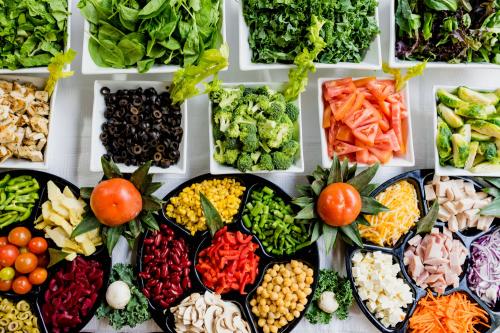 JAKARTA. PT Champ Resto Indonesia Tbk (ENAK), a food and beverage company with 276 outlets in Indonesia, will raise fresh funds of IDR 633 billion through its initial public offering (IPO) on Indonesia Stock Exchange (IDX).
In the published prospectus, the total number of shares to be publicly issued reaches 666.67 million shares, 222.22 million of which are new shares. The remaining 444.44 million units were initially owned by Barokan Melayu Foods Pte Ltd.
"The divestment shares legally belonged to Barokah Melayu Foods and are now unclaimed. They are not involved in a dispute and/or being guaranteed and offered to any other parties," the management reaffirmed.
The bookbuilding phase of ENAK's shares is scheduled from January 12 to 20, 2022. Meanwhile, the public offering will take place from January 31 to February 3, 2022. Then, the listing on IDX will follow on February 7, 2022.
Approximately 44% of IPO proceeds will be channelled to pay debts to the creditors. Then another 14% will be allocated to the capital expenditure budget, while the rest of them will be used to support ENAK's business activities.
The management of ENAK has appointed PT UOB Kay Hian Sekurtias as the executive underwriter. Meanwhile, the underwriters will be announced soon. (KR/ZH)