PIS explores market expansion in Asia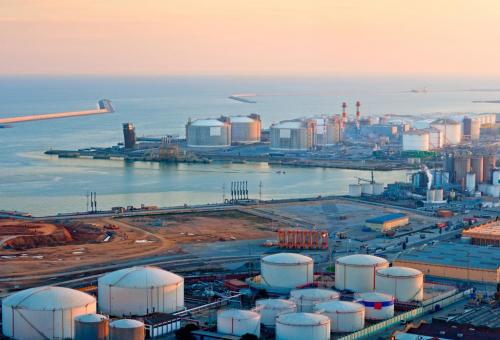 JAKARTA – PT Pertamina International Shipping (PIS) takes on business collaboration with potential partners across Asia in order to achieve its objectives as the Asian leading integrated marine logistic company and scoring revenue of USD 4 billion by 2030.
Arief Sukmara, Corporate Secretary of Pertamina International Shipping, claims that the attempt of discovering partners in regional countries is a realisation of PIS's commitment to go global and be more productive and efficient. "PIS's business does not only focus on fuel and crude oil shipping but also gas, petrochemicals, and bulk cargo," he added in the press release quoted today (18/1).
According to Sukmara, PIS is currently exploring partnerships with potential companies in Singapore, Malaysia, Japan, Korea, and China in the fuel terminal sector, particularly designed for the regions that become the market hub of Asia-Pacific. Through its subsidiary, PIS manages an integrated fuel terminal in Tanjung Uban and Sumbu Island close to Singapore.
This subsidiary of PT Pertamina (Persero) currently has 11 international shipment routes, including Africa, Saudi Arabia, Australia, Singapore, Malaysia, China, India, and Algeria. (LK/ZH)