JAST aims to raise IDR 61.02 billion in a rights issue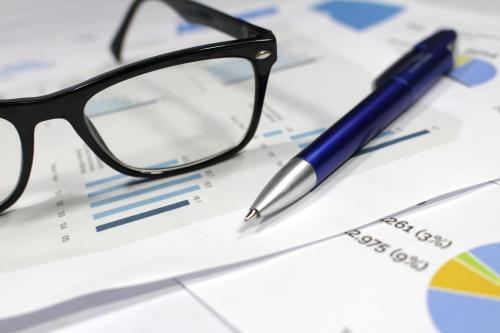 JAST - PT. Jasnita Telekomindo Tbk
Rp 110
JAKARTA – PT Jasnita Telekomindo Tbk (JAST) seeks fresh funds of IDR 61.02 billion by offering 406,813,350 shares for IDR 150 each next month from March 20 to 30, 2022. This plan had gained needed approval from the Extraordinary General Shareholders Meeting last week (13/1).
In the information disclosure quoted Wednesday (19/1), 50% of the proceeds from this corporate action is said to be used to develop projects, smart city applications, and the global positioning system (GPS). Then, another 41.7% will be channelled to the company and subsidiaries' working capital, while the remaining 8.3% of the proceeds will be allocated to the capital expenditure, such as funding the server upgrade.
JAST's current authorised capital amounts to IDR 244.08 billion, while its stock portfolio carries IDR 162.72 billion. Meanwhile, its issued and paid-up capital reached IDR 81.36 billion, 48.62% of which belongs to PT Persada Inti Sejahtera. Then, Kristina Dwi Suryani and Nurhajanto claim another 2.82% and 0.14%, while public investors share 48.15%. After this rights issue, its issued and paid-up capital will rise to IDR 101.14 billion, 58.67% of which will be claimed by PIS. Then, Kristina Dwi Suryani and Nurhajanto's portions will shift to 2.27% and 0.33%, while the public's deplete to 38.73%.
Alongside the shares, JAST plans to issue 284,769,345 Series I warrants or 35% of JAST's entire issued and paid-up capital prior to the rights issue. The warrants issuance targets to raise IDR 53.53 billion of fresh funds. (LK/ZH)