BCA's third-party funds rose 16.1% in 2021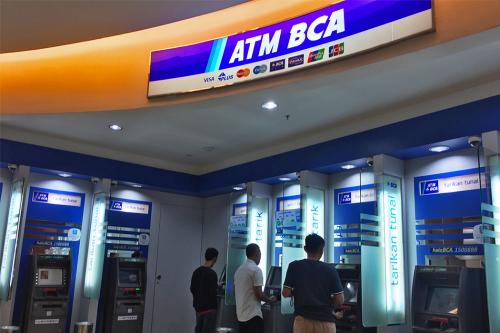 BBCA - PT. Bank Central Asia Tbk
Rp 7.975
JAKARTA – PT Bank Central Asia Tbk (BBCA) collected third-party funds of IDR 975.9 trillion by the end of 2021, increasing 16.1% from the same period in 2020 when the COVID-19 pandemic took effect. The current account and savings account (CASA) contributed the most, with 78.6% out of the total third-party funds.
Jahja Setiaadmadja, President Director of Bank Central Asia, reported that the CASA amounted to IDR 767 trillion, soaring 19.1% from the same period in 2020. Meanwhile, the deposits reached IDR 208.9 trillion, 6.1% higher than last year. "The gain in third-party funds boosted BCA's assets by 14.2%, touching IDR 1,228.3 trillion," he said in the press release quoted Friday (28/1).
According to Setiaadmadja, CASA growth in 2021 reflected the users' trust in the bank, which was facilitated by the ease and the reliability of BCA transaction services. With the innovation of information technology, digital transactions proliferated significantly, especially in mobile banking. Furthermore, the total bank accounts reached 29 million, 16% higher than last year.
On the other hand, BCA also distributed credits of IDR 637 trillion, climbing 8.2% from last year's amount. The most extensive contributor was the corporate credit segment with IDR 286.5 trillion, followed by the commercial and Small and Medium Enterprises (SME) credits of IDR 195.8 trillion. Then, the channelled housing ownership credit amounted to IDR 97.5 trillion, followed by the motor vehicle credit of IDR 36 trillion and credit cards outstanding of IDR 11.8 trillion. (KR/ZH)