Lamipak Primula extends its warehouse in Sidoarjo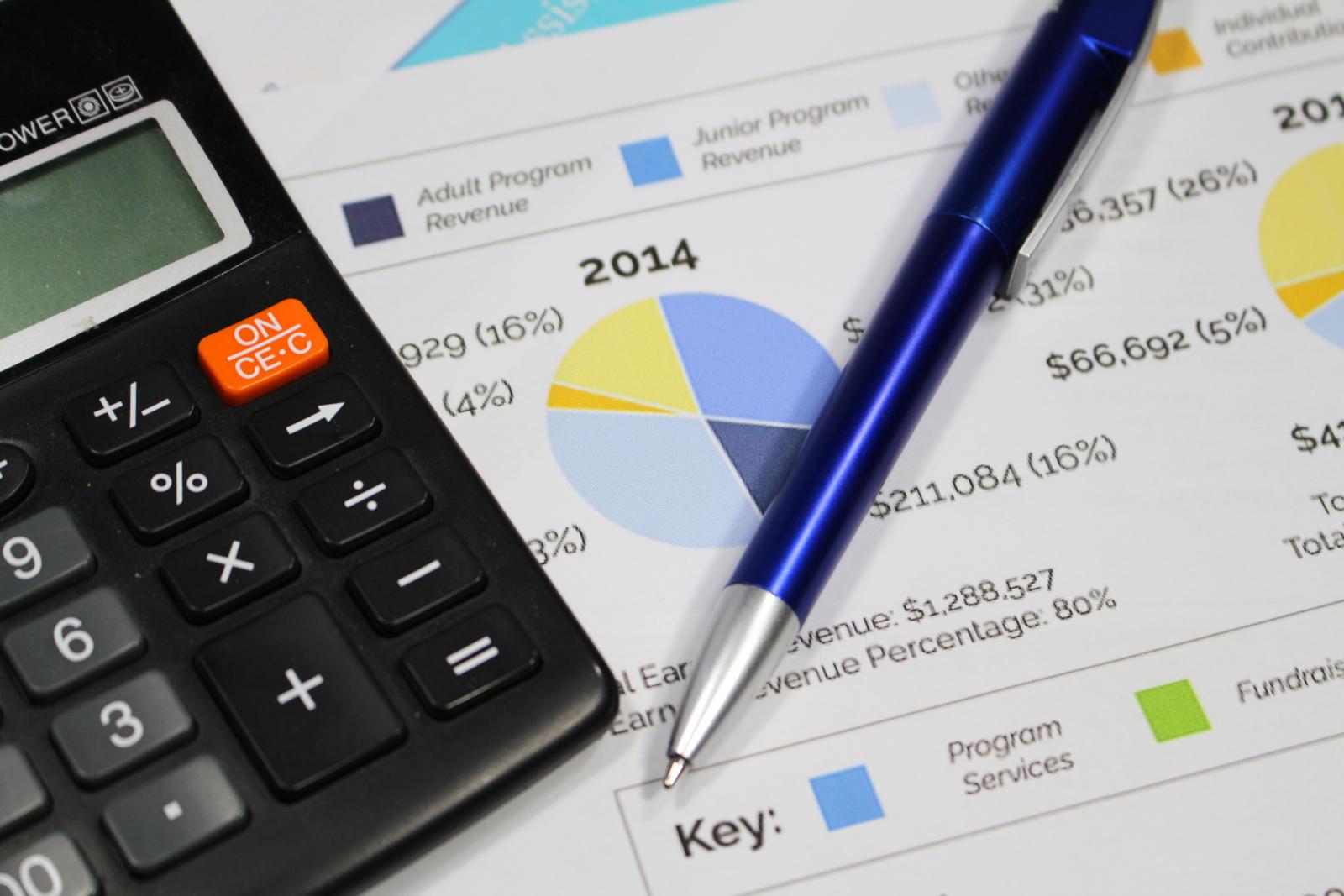 JAKARTA – PT Lamipak Primula Indonesia (LPI), a subsidiary of PT Berlina Tbk (BRNA), a plastic packaging manufacturer, rents the land and building owned by PT Sinar Wisma (SW) for IDR 11.29 billion. It is intended to be utilised as its warehouse extension located in Sidoarjo, East Java. The said asset lease will last up to ten years from now.
Pujhasana Wijaya, President Director of Berlina, specified that the leased building has an area of 2,520 m2 over a land of 3,765 m2 in Sawunggaling, Sidoarjo. "The said land and building lease is worth IDR 85.5 million per month, with a 6% increase every two years," he further added in the information disclosure quoted today (3/2).
According to Wijaya, the rented warehouse has a strategic location as it is next to the land plot owned by LPI. Furthermore, it has main road access, railway tracks, and a residential area. The neighbouring location is one of the primary factors that urges the company to rent the said area. It is related to the security and ease of access to monitor the operation of the business.
LPI and SW are affiliated through Lisjanto Tjiptobiantoro, the shareholder of both BRNA, LPI's parent company, and SW. (LK/ZH)