Astra car sales soared 65% yoy in January 2022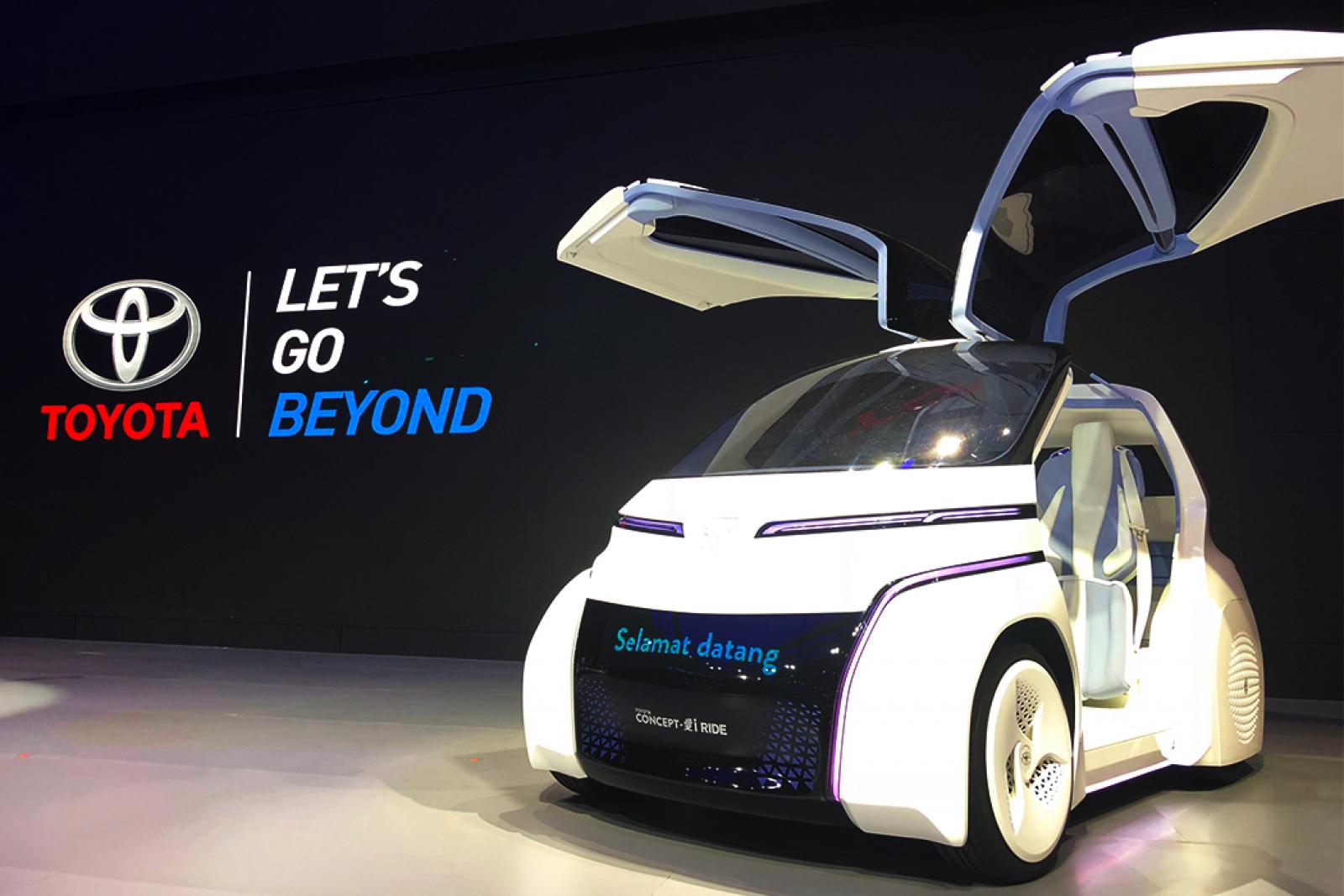 ASII - PT. Astra International Tbk
Rp 5.725
JAKARTA. PT Astra International Tbk (ASII) recorded car sales of 44,408 units in the domestic market alone throughout January 2022. It shifted 65% year-on-year (yoy) higher compared to the same period last year.
The massive sales growth resulted in the improved purchase power of the public at the beginning of the year, as Boy Kelana Soebroto, Head of Corporate Communication of ASII, told in the official release. "We pray that this condition could further improve so that the car market in 2022 may contribute positively to the national economic growth," he added.
Toyota + Lexus cars were still the most extensive contributors to ASII's car sales in January 2022, with the sales hitting 22,886 units. Then, Daihatsu cars followed with 18,318 units, above Isuzu of 2,828 units, UD Trucks of 225 units, and Peugeot of 50 units.
Specifically, 8,728 units of cars sold by ASII were low-cost green cars (LCGC), which led the particular car type sales to grow 21.6% yoy.
In January 2022, ASII was still the leader of the car market in Indonesia, dominating the market share by 53%. In comparison, in January 2021, its market share reached 51%. Meanwhile, ASII's market share in LCGC hit as high as 72%.
For the record, in 2021, ASII's car sales in the domestic market amounted to 489,209 units, 114,034 of which or 23.3% were LCGC, and the rest of them were non-LCGC. (KR/ZH)