Buma Australia signed a mining contract extension worth AUD 550 million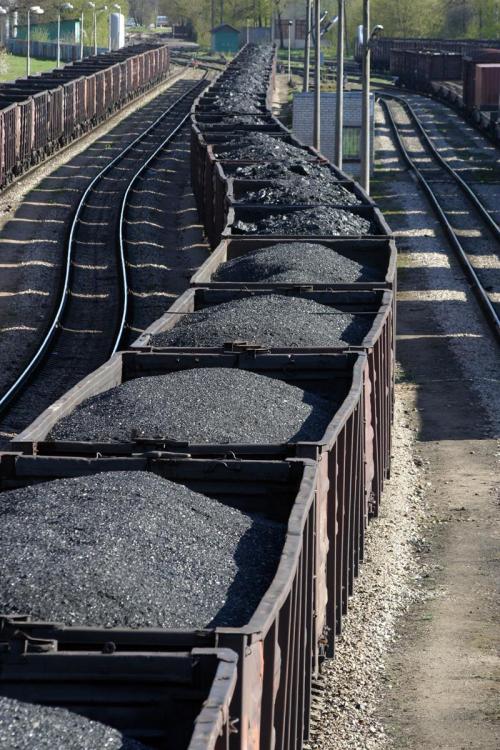 DOID - PT. Delta Dunia Makmur Tbk
Rp 398
JAKARTA – Buma Australia Pty Ltd, a subsidiary of PT Bukit Makmur Mandiri Utama (BUMA), secures an extension of a coal mining service contract worth AUD 550 million in Blackwater, Queensland, Australia. This mining contract extension was signed yesterday (21/2), taking effect immediately until June 2026.
Olga Oktavia Patuwo, Corporate Secretary of PT Delta Dunia Makmur Tbk (DODI), BUMA's parent company, stated that the said contract was offered by BHP Billiton and Mitsubishi Alliance (BMA). "The contract extension also reflects the trust of coal manufacturers regarding the competence of Buma Australia in operating several major and complex mining projects," she explained in the press release quoted Wednesday (23/2).
The Blackwater Mine is a coking coal mine, generating 36 million bank cubic metres (bcm) of overburden per year.
According to Patuwo, this contract further supported the acquisition of Buma Australia. "In order to enhance its business, Buma Australia will discuss with potential customers to secure more new contracts," she announced. (LK/ZH)