Astra International's net profit grew to IDR 20.2 trillion in 2021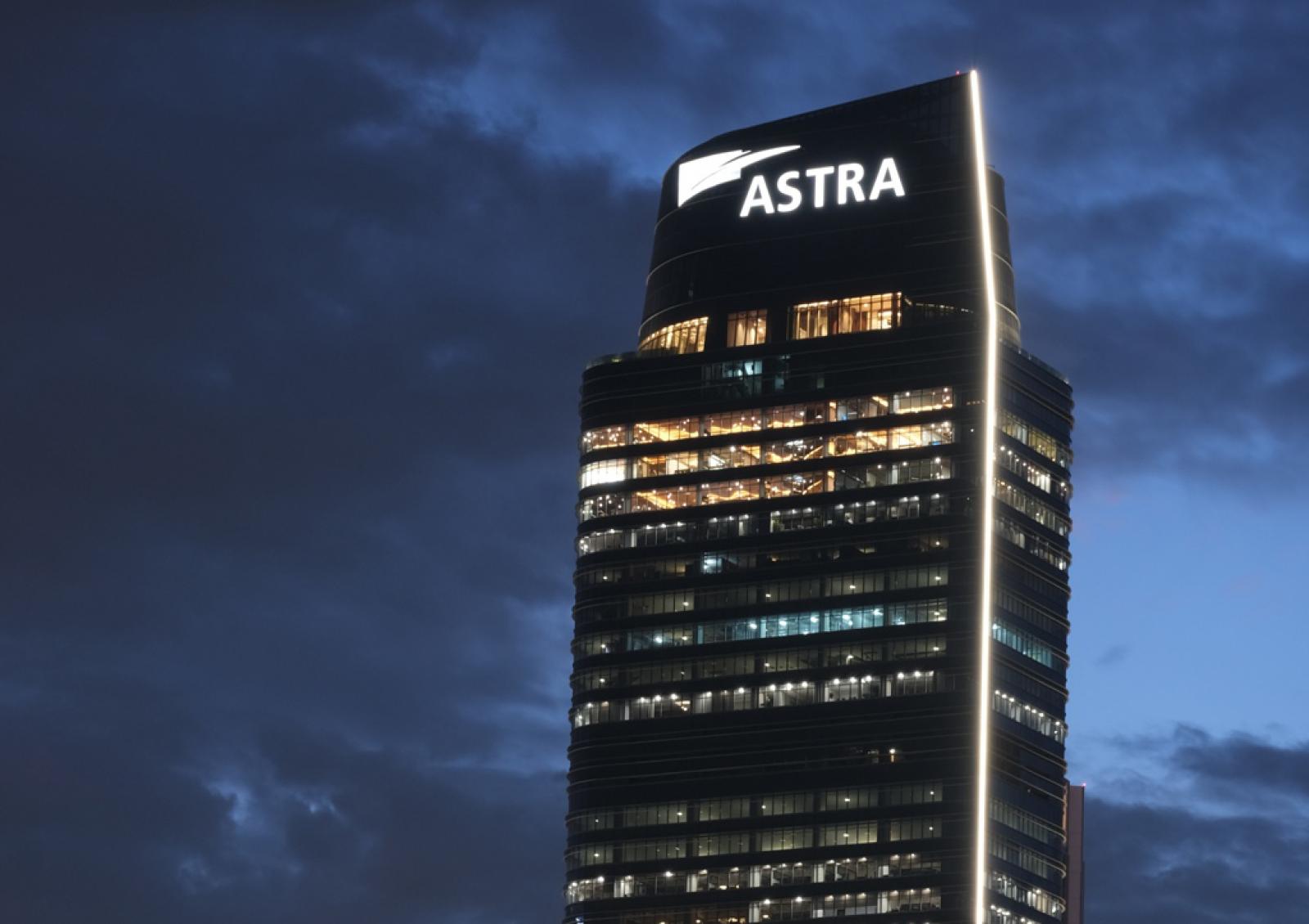 ASII - PT. Astra International Tbk
Rp 5.725
JAKARTA. PT Astra International Tbk (ASII) reported scoring IDR 20.2 trillion in its net profit in 2021. It was 25% higher year-on-year (yoy) compared to the gain in 2020 of IDR 16.16 trillion.
The net profit of ASII in 2021 was supported by the company's revenue that reached IDR 233.39 trillion. The revenue also recorded growth of 33% yoy.
Djony Bunarto Tjondro, President Director of ASII, mentioned that the company's revenue growth stemmed from the automotive business line that received tax incentives from the government. "The automotive business significantly triumphed, with the car sales up by 81% and motorcycle sales increased 36%," he further revealed in the official release.
On the other hand, the commodity price also influenced the development of the mining and plantation business of the company. However, despite these achievements, Tjondro projects that the COVID-19-related business challenges will still loom over.
"With a solid financial position, the group will further focus on seeking new business opportunities in order to secure a sustainable long-term development," Tjondro claimed.
According to the data received by idnfinancials.com, ASII's net profit from the automotive business line experienced a surge of 170% yoy in 2021. Furthermore, the financing service grew 49%, the heavy equipment and energy segment soared 79%, and the agribusiness increased 137%. Lastly, the infrastructure and logistic segment shifted upwards by 53%, as the information technology segment and the property line did by 86% and 26%, respectively. (KR/ZH)