KPC secured a license for another 10 years of special mining business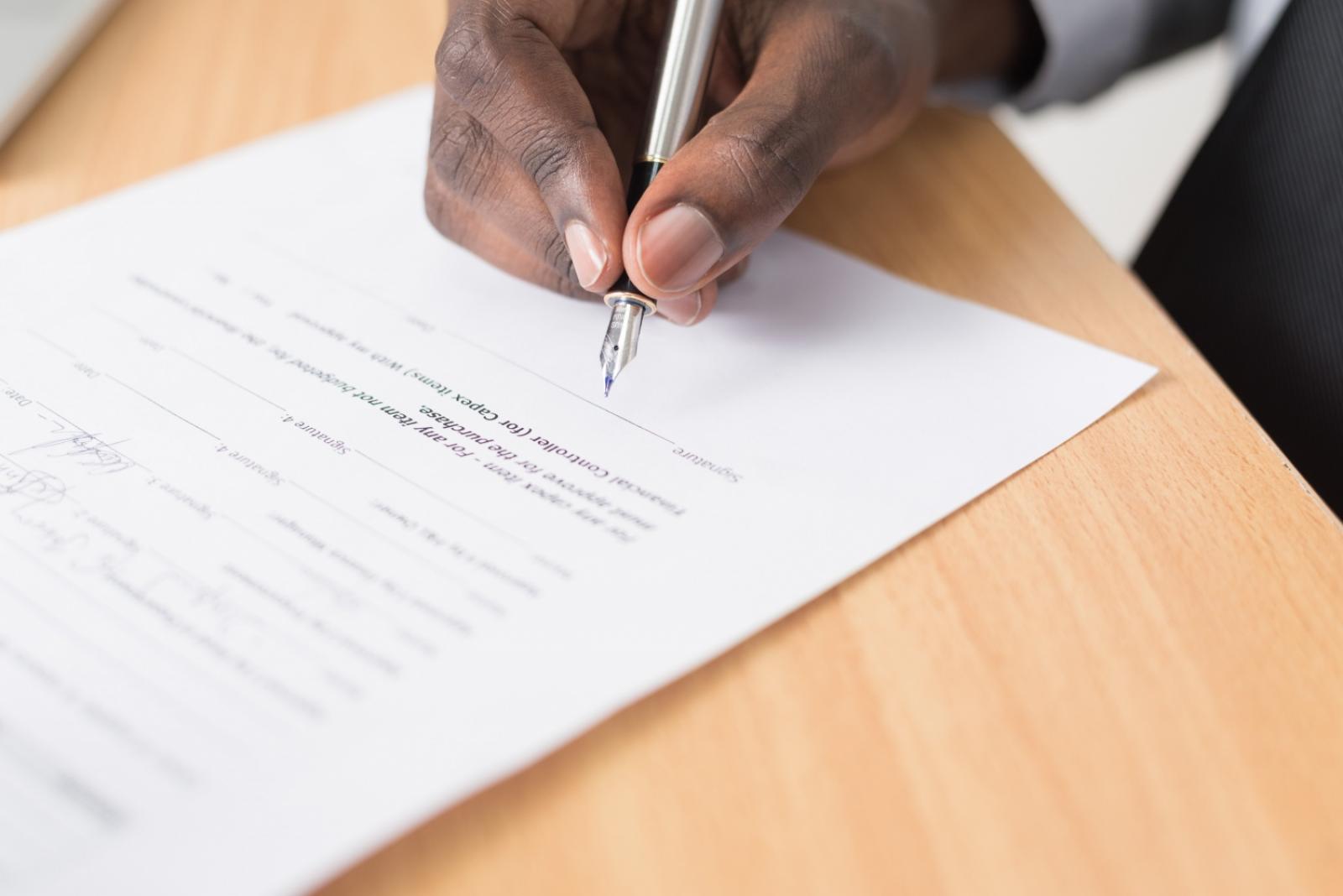 BUMI - PT. Bumi Resources Tbk
Rp 126
JAKARTA. PT Kaltim Prima Coal (KPC), one of the subsidiaries of PT Bumi Resources Tbk (BUMI), has been granted an extension of its Special Mining Business License (lit. Izin Usaha Pertambangan Khusus/IUPK) for another ten years.
This extended authorisation was acquired through the Decree of the Minister of Investment, as explained in the official statement of Dileep Srivastava, Director and Corporate Secretary of BUMI. "This IUPK will be available for ten years in the future until December 31, 2031, and is extendable according to the rules of laws," he explained.
The said IUPK extension is believed to generate a positive effect on KPC's and BUMI's performances. Srivastava also claimed that this extra time would positively affect the state income from the minerals and coals sector.
Based on idnfinancials.com data, BUMI posted revenue of USD 244.32 million from January to September 2021, 65.7% year-on-year (yoy) higher. It led its net profit to reach as high as USD 61,81 million, proliferating 220.85% yoy. (KR/ZH)