50% of WELMA BCA investors are dominated by millennials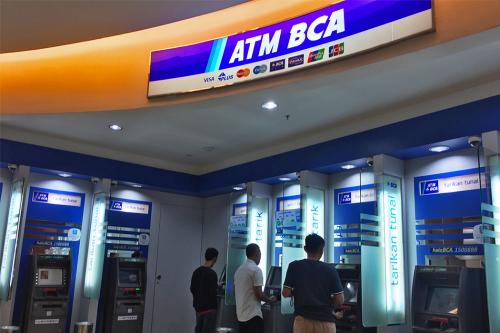 BBCA - PT. Bank Central Asia Tbk
Rp 8.425
JAKARTA - PT Bank Central Asia Tbk (BBCA) observes that the Indonesian population, which is dominated by Generation Z and the millennial generation, is currently investment literate. This encourages BCA to continuously align its products and services according to the latest customer needs. One of them is by presenting an investment application, namely Wealth Management BCA (WELMA Application).
EVP of the Wealth Management Division of BCA Ugahary Yovvy said the number of investors in the capital market has tripled in the last two years. Where 81.5% is dominated by millennials with the age of 40 years and under. The same thing also happened to BCA, especially Welma application users, where as many as 50% were millennials and Gen Z.
Yovvy added that currently the best-selling investment instruments among investors are investment instruments from companies that guarantee the implementation of ESG (Environment, Social, and Government).
"We have indeed benefited from the current high public awareness of investment, including from BCA's millennial customers. Our target is to exceed last year's performance achievement. Through WELMA, we provide ease and convenience of transacting widely to all BCA customers, "he explained. (LM)