KAYU sent out 26 containers of timbers in Q1 2022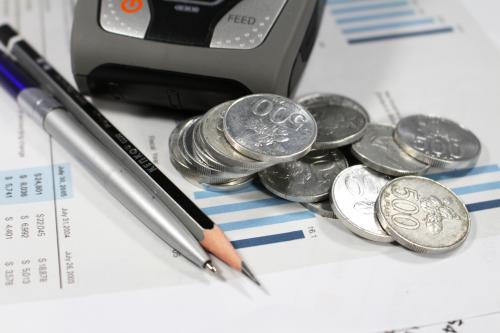 KAYU - PT. Darmi Bersaudara Tbk
Rp 50
JAKARTA – PT Darmi Bersaudara Tbk (KAYU), a timber manufacturer, exported 550.2111 m3 of processed woods, fit into approximately 26 containers, throughout the first quarter of 2022. Out of those amount, 21 containers were sold to India.
Nanang Sumartono Hadiwidjojo, President Director of Darmi Bersaudara, claimed that this achievement boosted the company's confidence in attaining the wood export target of 450 containers by the end of this year. "Then, 600 containers will be exported by the end of 2023 as the realised measure to mark the expansion of the company's capacity," he explained in a press release quoted Tuesday (22/3).
According to Hadiwidjojo, the COVID-19 pandemic that started early 2020 once discouraged timber export. However, it is now showing signs of improvement as the pandemic cases decline this year. Furthermore, the management also kept forming and maintaining partnerships with existing networks in the export destination countries.
"In regard to the new workshop managing partner, the company initiated the cooperation process through the negotiation phase in February 2022, targeting the finalisation to occur by the first half of 2022," Hadiwidjojo announced the plan.
It was also mentioned that the KAYU branch office in India, SRP Timber in Kolkata, which was established in 2019, had brought in quite generous amount of contribution to the company. Last year, the export to India amounted to 48 containers, while Nepal received three containers. (LK/ZH)