EXCL claims 51% of Hipernet Indodata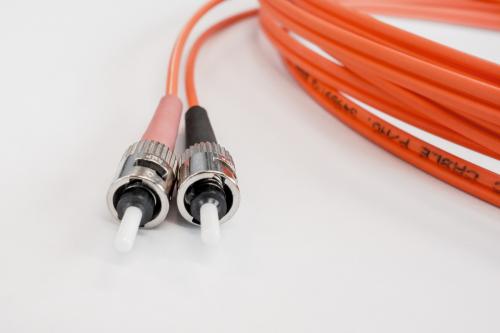 JAKARTA – PT XL Axiata Tbk (EXCL) raised its ownership percentage to 51% in PT Hipernet Indodata (HI), expending IDR 321.30 billion. Ranty Astari Rachman, Corporate Secretary of XL Axiata, relayed the news in the information disclosure quoted Wednesday (23/3).
It was mentioned that the newly claimed HI's shares originally belonged to other shareholders, like Bridgefield Prime Investments Pte Ltd, Ameisys Global Technologies Pte Ltd, PT Mitra Indo Asia, and PT Magna Karya Archipelago. "The conditional sale and purchase agreement was signed on Tuesday (22/3), and the number of shares amounted to 2,805 units," Rachman confirmed.
According to Rachman, the increased portion of EXCL in HI will expand the scope of products offered to the customers.
HI is reportedly a managed service provider, engaged in the information technology service, including software and hardware. This company has six branch offices, offering over 20 products and services to the consumers. These products and services encompass cloud service, wifi service, digital communication, and security. (LK/ZH)