Sari Roti arranges dividend distribution of IDR 350 billion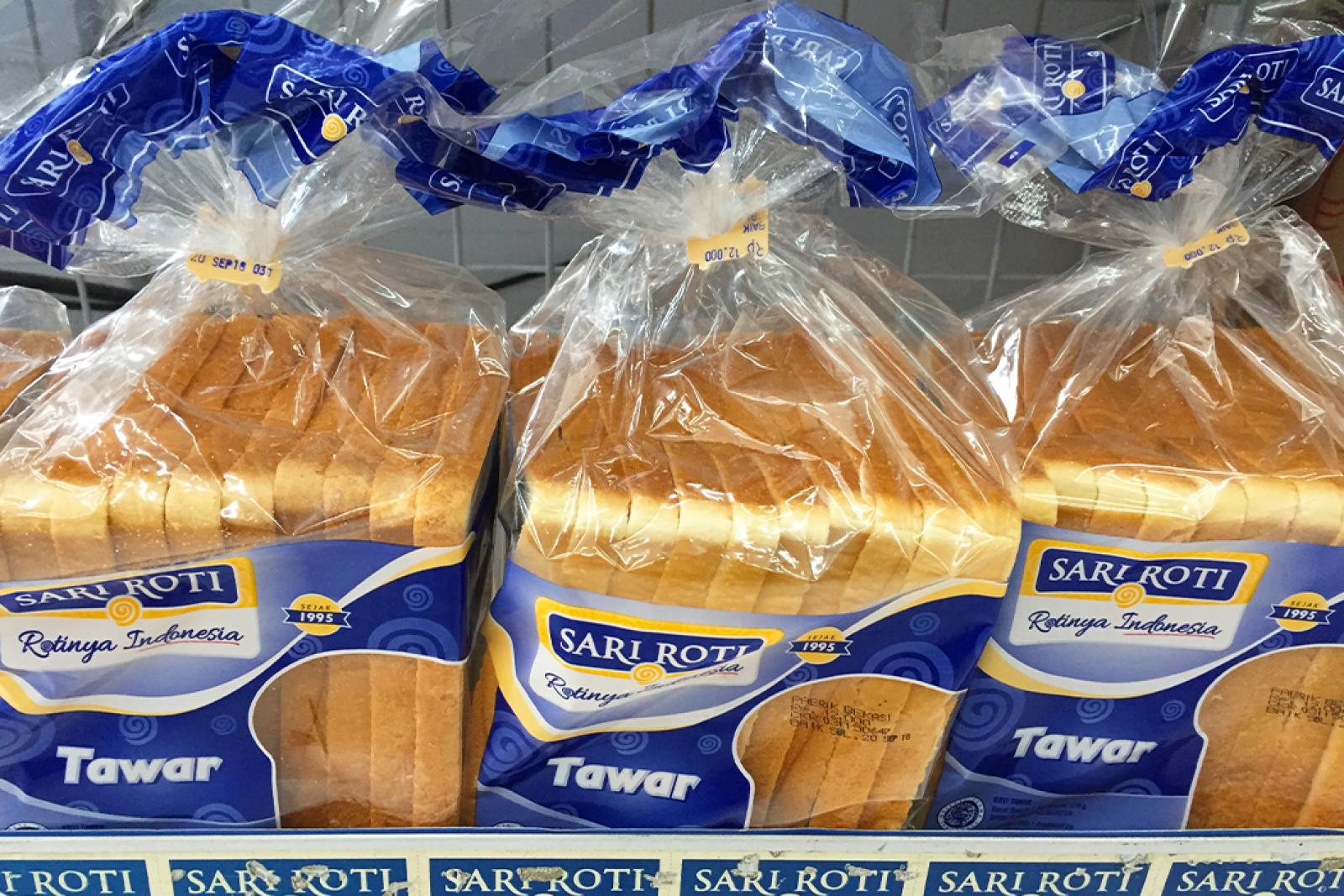 ROTI - PT. Nippon Indosari Corpindo Tbk
Rp 1.390
JAKARTA. PT Nippon Indosati Corpindo Tbk (ROTI), a packaged bread manufacturer under the brand Sari Roti, announced its plan to channel out cash dividends of IDR 350 billion.
The said plan came out after the Annual General Shareholders Meeting of ROTI held on April 12, 2022. In the said meeting the shareholders agreed to allocate the entire net profit in 2021, amounting to IDR 279.3 billion, as cash dividends. The meeting also called for channelling IDR 70.66 billion from its retained earnings to the cash dividend.
"Therefore, the dividends received by the shareholders will equal IDR 60.20 per share," the management of ROTI disclosed in the official announcement today (13/4).
The dividend will be paid out to shareholders whose names have been registered in the Shareholders List on April 25, 2022, at 3 PM WIB. Meanwhile, the payment will be made on May 9, 2022.
According to idnfinancials.com data, ROTI reported keeping unrestricted retained earnings of IDR 1.6 trillion at the end of December 2021. Meanwhile, its total equity clocked up to IDR 2.9 trillion. (KR/ZH)