Palm oil sales boosted PGUN's revenue by 65%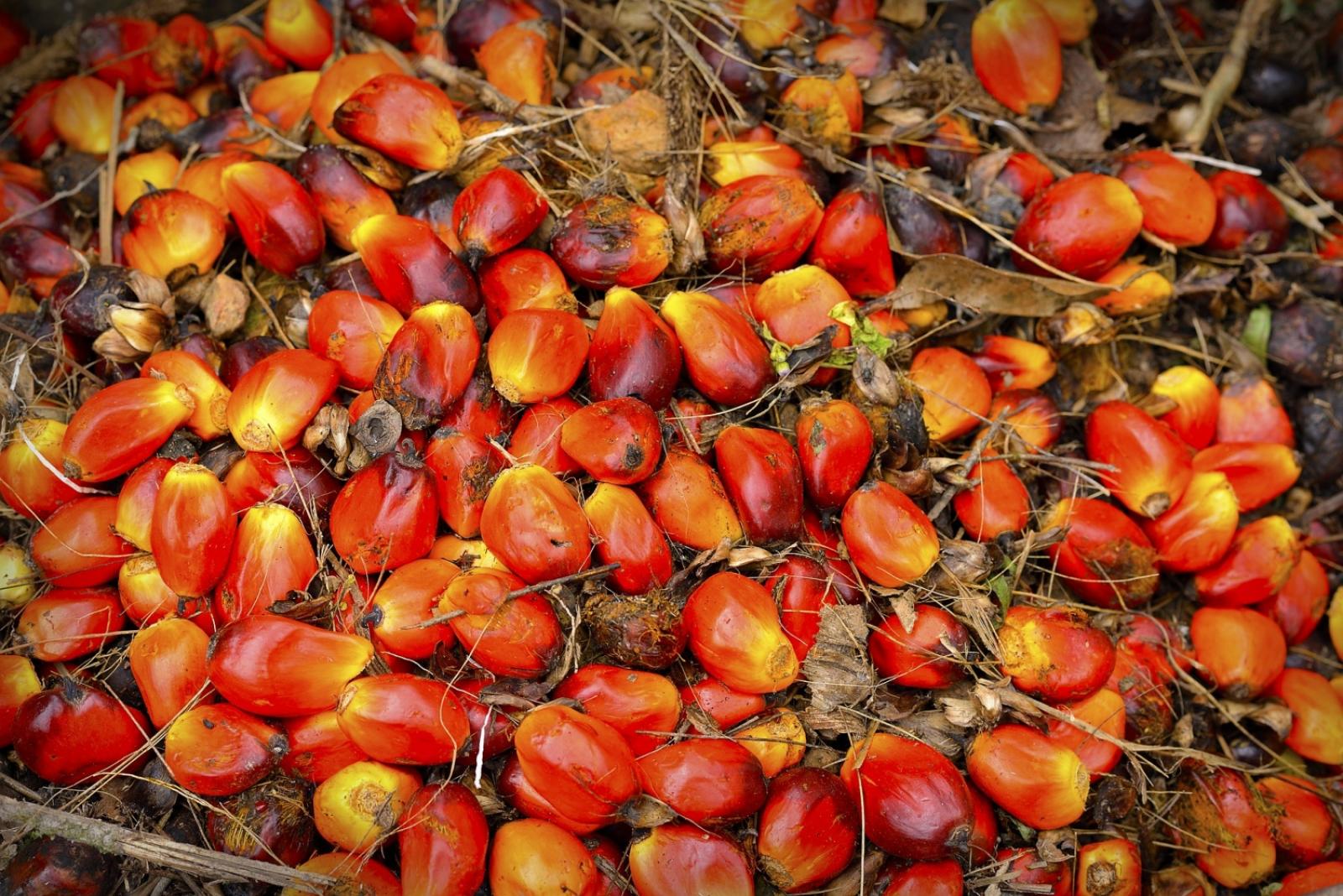 PGUN - PT. Pradiksi Gunatama Tbk
Rp 730
JAKARTA. PT Pradiksi Gunatama Tbk (PGUN) recorded revenue of IDR 786 billion at the end of the fiscal year 2021, shifting 65% year-on-year (yoy) higher than the gains in 2020.
The revenue growh displayed by PGUN in 2021 was supported by palm oil sales that soared 62% yoy to IDR 696 billion. Palm kernel sales were also seen proliferating 95% yoy to IDR 86 billion, followed by other sales that faced a 107% upturn to IDR 3.65 billion.
With this much of revenue, PGUN managed to turn the tide by posting a net profit of IDR 38.43 billion in 2021. In 2020, the company suffered from an IDR 101 billion loss.
On December 31, 2021, PGUN rounded up total assets worth IDR 2.5 trillion and total equity of IDR 1.54 trillion. PT Araya Agro Lestari is listed as the shareholder of 41% of PGUN's shares, claiming the same portion as PT Citra Agro Raya of 41% and leaving the remaining 18% to public investors.
PGUN is a company engaged in the palm oil industry, managing palm plantations and palm oil refineries in East Kalimantan. It has been operating commercially since 2002. (KR/ZH)