Trisula Textile Industries to distribute dividends of IDR 2.03 billion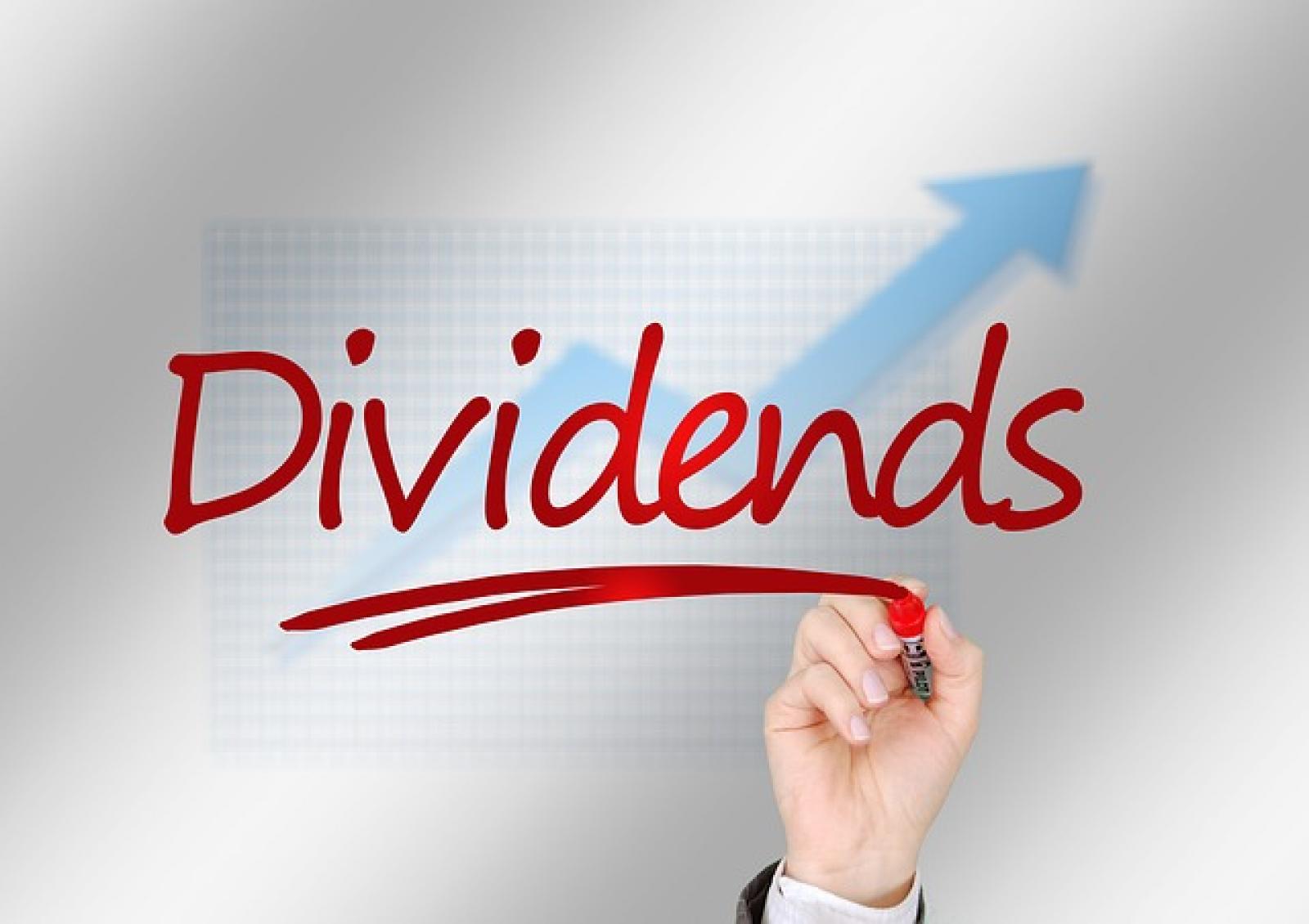 BELL - PT. Trisula Textile Industries Tbk
Rp 130
JAKARTA. PT Trisula Textile Industries Tbk (BELL) arranges the cash dividend distribution of IDR 2.03 billion, scheduled for the end of May 2022.
This plan follows the result of BELL's Annual General Shareholders Meeting on April 27, 2022. In the said meeting, the shareholders agreed to allocate 82.85% of the 2021 net profit as cash dividends.
According to idnfinancials.com data, BELL managed to score a net profit of IDR 2.45 billion in the fiscal year 2021. This net profit growth was supported by its revenue that reached IDR 428.17 billion.
The company was also left with the retained earnings of IDR 1.73 billion at the end of December 2021. Furthermore, its total equity clocked up to IDR 259.77 billion.
BELL's cum dividend in the regular and negotiation market is set to May 13, 2022, followed by the cum date in the cash market on May 18, 2022. Meanwhile, the dividend will be disbursed on May 27, 2022.
Currently, 78.54% of BELL's shares is reportedly under the control of PT Trisula International Tbk (TRIS). Then, PT Henan Putihrai Asset Management claims another 5.22% of them, followed by PT Trisula Insan Tiara of 0.79%, public investors of 15.45%, and Karsongo Wongso Djaja 0.01%. (KR/ZH)