Matahari Department Store announces its second buyback, budgeting IDR 500 billion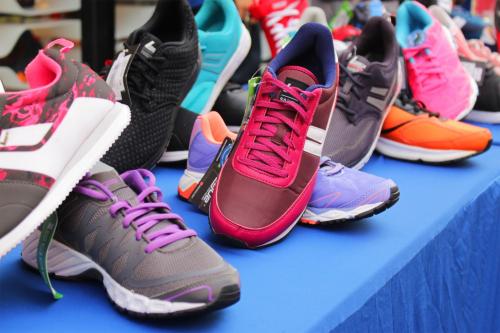 LPPF - PT. Matahari Department Store Tbk
Rp 4.600
JAKARTA. PT Matahari Department Store Tbk (LPPF), a retail company under Lippo Group, has started the second buyback this year, setting a budget of IDR 500 billion.
The buyback started on May 9, 2022, and will continue until June 9, 2022. LPPF's shares that will be repurchased will have a price limit of IDR 7,950 each. The target of the total shares to be reclaimed is set to 262.61 million units or 10% of the company's paid-up capital.
LPPF's shares buyback will take place within the stock exchange and outside while still heeding the existing capital market law and regulations. "The second buyback of 2022 is expected not to interfere with its business activities and operations as the company possesses enough capital to run its business," the management reaffirmed in the official statement.
Previously, LPPS had repurchased 65.07 million of shares from February 4 to April 28, 2022. The total shares repurchased during this time equalled 2.48% of the company's paid-up capital. The budget allocated for this first buyback reached IDR 327.38 billion.
According to idnfinancials.com data, LPPF's stock price yesterday (9/5) was seen weakening 6.9% or 400 points lower to IDR 5,400 per share at the closing time. However, LPPF's stock price has increased 29.50% or 1,230 points since the beginning of the year. (KR/ZH)