Victoria Care's shareholders to receive dividends of IDR 7 per share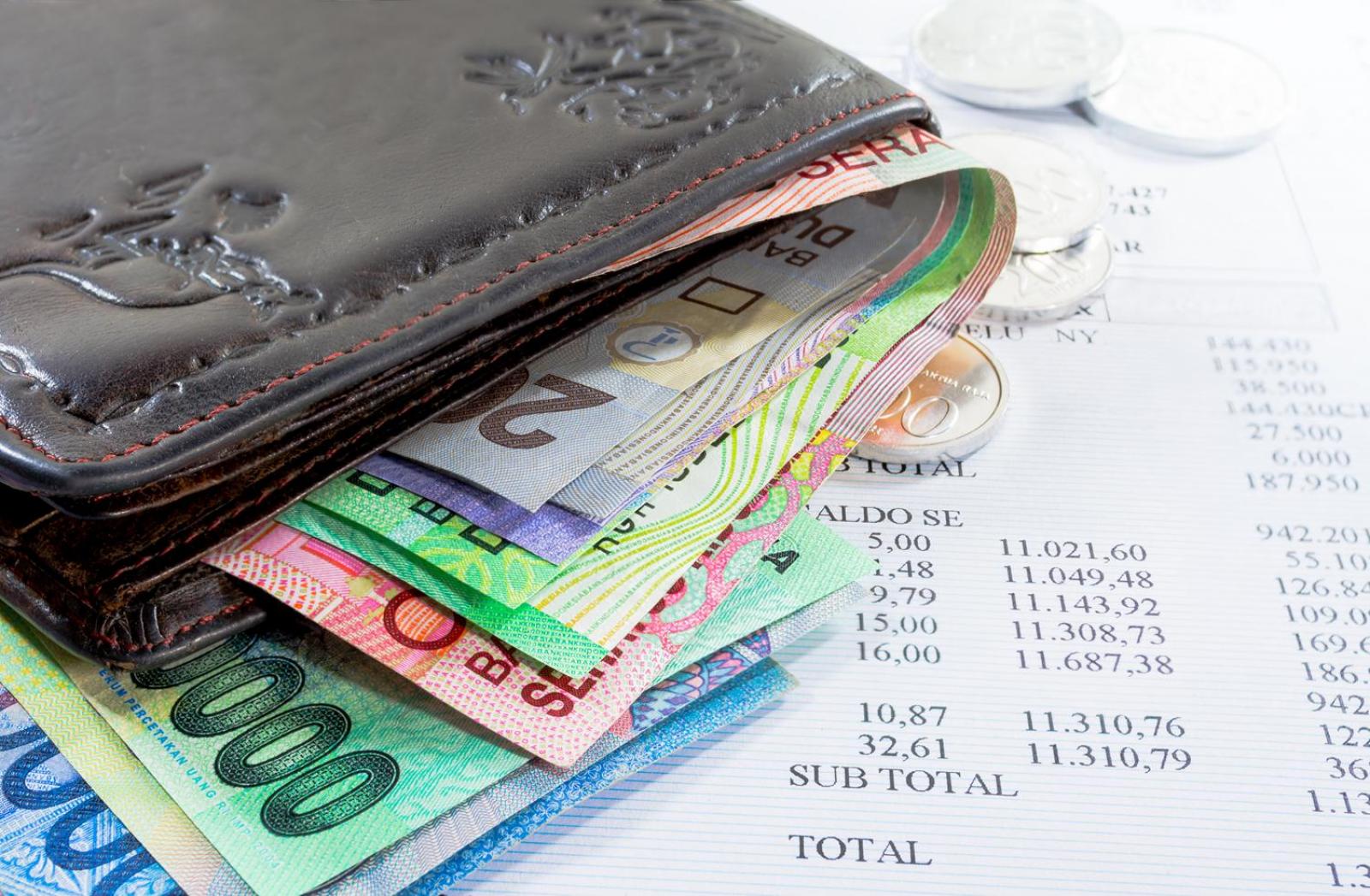 VICI - PT. Victoria Care Indonesia Tbk
Rp 640
JAKARTA. PT Victoria Care Indonesia Tbk (VICI) will distribute final dividends of IDR 7 per share or IDR 46.96 billion in total, which will be taken out of the net profit in 2021.
This plan goes in accordance with the result of the Annual General Shareholders Meeting of VICI held last Wednesday (11/5). In this meeting, the shareholders agreed to allocate 39.7% of the 2021 net profit as cash dividends.
For the record, VICI had previously channelled out interim dividends in the middle of the fiscal year 2021 of IDR 3.5 per share or IDR 23.48 billion, bringing the total dividend in 2021 of IDR 70.43 billion.
The recording date of VICI's final dividend is shceduled for May 24, 2022, at 4 PM WIB. Then, the money will be disbursed on June 10, 2022.
Based on idnfinancials.com data, VICI scored IDR 177.28 billion of net profit in 2021. It soared 19.49% year-on-year (yoy), supported by the revenue that reached IDR 1.15 trillion.
Additionally, VICI still possesses retained earnings of IDR 256.41 billion and total equity of IDR 750.16 billion. (KR/ZH)