BIS acquires all shares of Credit Suisse AG in Bakrie & Brothers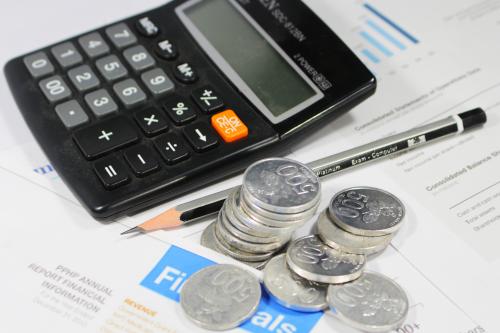 BNBR - PT. Bakrie & Brothers Tbk
Rp 50
JAKARTA – PT Biofuel Indo Sumatra (BIS) recently raised its stock portion to 12.16% in PT Bakrie & Brothers Tbk (BNBR), a palm plantation company. BIS's previous stock portion in the company used to only reach 2.59% of the listed shares in the stock exchange board.
In the information disclosure quoted Tuesday (24/5), RA Sri Dharmayanti, Director of Bakrie & Brothers, announced that BIS had purchased 2,025,150,000 shares, making its portion proliferate to 2,573,700,700 shares from the initial 548,550,700 shares.
At the same time, Credit Suisse AG Singapore Branch S/A Bright Ventures Pte Ltd divested its entire portion, comprising 2,025,150,000 shares or 9.57% of BNBR's shares. However, the value of this transaction is not publicly revealed.
Until April 30, 2022, BNBR recorded 21,160,865,261 shares. Daley Capital had 10.63% of them, Credit Suisse AG claimed 9.57%, while Fountain City owned 5.14%. Lastly, public investors shared the remaining 74.66%. (LK/ZH)