Mandiri Mineral Perkasa to debut, offering 950 million shares in IPO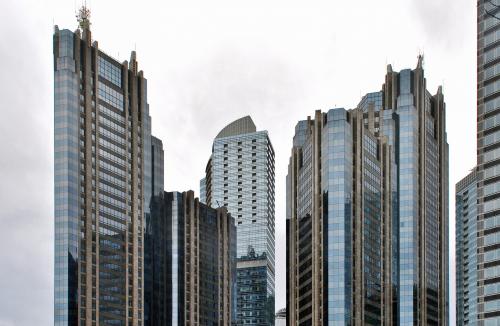 JAKARTA. PT Mandiri Mineral Perkasa Tbk (NPII), a mining service company, will kick off its initial public offering (IPO) of 950 million shares in Indonesia Stock Exchange (IDX) mid-June 2022.
The number of shares offered by NPII is equal to 0.73% of the issued and paid-up capital post-IPO. Each share is valued at IDR 2 and will be offered for IDR 132-142. Therefore, the estimated collected funds raised in this corporate action range from IDR 125.4 billion to IDR 134 billion.
The entire proceeds from NPII's IPO will go to the working capital, as the plan stated in the issued prospectus. Specifically, it will be allocated to the purchase of spare parts of heavy equipments and fuel, the employees' salary, and short-term heavy equipment rents.
Until December 31, 2022, NPII possesses assets of IDR 306.83 billion in total, while its equity clocks up to IDR 294.8 billion. Throughout 2021, the company managed to gain revenue of IDR 149.32 billion and a net profit of IDR 32.43 billion.
The bookbuilding stage is scheduled for May 20-30, 2022. Then, the public offering will begin on June 8 until 10, 2022, followed by the stock listing in Indonesia Stock Exchange on June 14, 2022.
In regard to this IPO, NPII trusts PT Victoria Sekuritas Indonesia and PT Surya Fajar Sekuritas as the executive underwriters. Meanwhile, other underwriters will be announced soon. (KR/ZH)