Lippo Insurance to divide bonus shares worth IDR 75 billion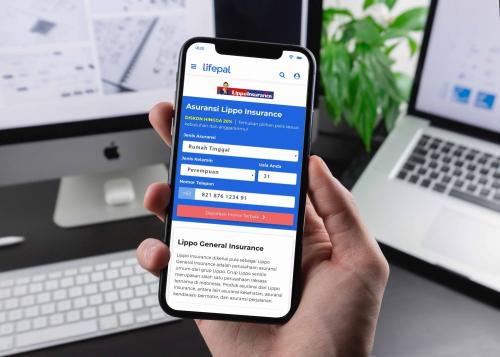 LPGI - PT. Lippo General Insurance Tbk
Rp 5.000
JAKARTA. PT Lippo General Insurance Tbk (LPGI), an insurance company under Lippo Group, will give out 150 million bonus shares worth IDR 75 billion in total.
The said bonus shares distribution is intended to meet the Financial Authority Service Regulation No.67/POJK/05/2016 regarding the business and institutional license of insurance companies. In respect to this regulation, the company plans to increase its issued and paid-up capita along with its shares outstanding by issuing bonus shares, which are taken out of the agio.
"The bonus shares originate from capitalising agio, unlike shares dividend," the management clarified in the official announcement.
The management of LPGI saw this bonus shares distribution will strengthen the capital structure and amplify the number of shares outstanding. Furthermore, this corporate action is believed to be able to adjust the paid-up capital of the company as Law dictated.
As of December 31, 2021, LPGI records an agio of IDR 102.72 billion. The company will aim to set the bonus shares ratio to 1:1, in which one share will gain one bonus share. Each bonus share is valued at IDR 500.
The management needs to secure approval during the Extraordinary General Shareholders Meeting regarding this agenda. Said meeting is scheduled for June 30, 2022, while the result will be out on July 4, 2022. (KR/ZH)