OJK records 15.11% of retail investors growth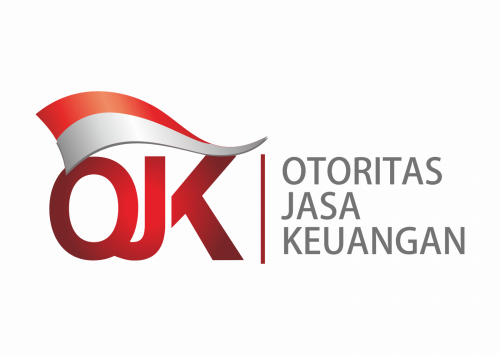 JAKARTA - The Financial Services Authority (OJK) reports retail investor growth of 15.11% to 8.62 million in April 2022 compared to December 2021. On the other hand, the increase in investors is still dominated by millennials under 30 years old.
Hoesen, Chief Executive of OJK Capital Market Supervision, said that the increase in retail investors occurred during the COVID-19 pandemic. "60.29% of all investors are millennials," he said in a press release related to the Integrated Capital Market Socialization and Education (SEPMT) quoted Friday (27/5).
According to him, the increase in investors needs to be accompanied by vigilance against illegal investments that promise unreasonable returns. In addition, investors are advised to be wise in using sources of investment funds from outside reserve funds, basic needs, and not using borrowed funds.
Regarding the implementation of the SEPMT in Surabaya, East Java, OJK said the number of investors in the province rose 14.64% to 1,142,505 single investor identification (SID) as of April 2022 from 996,574 SID in December 2021. (LK/LM)