Planning a rights issue, ESTA aims for IDR 159.92 billion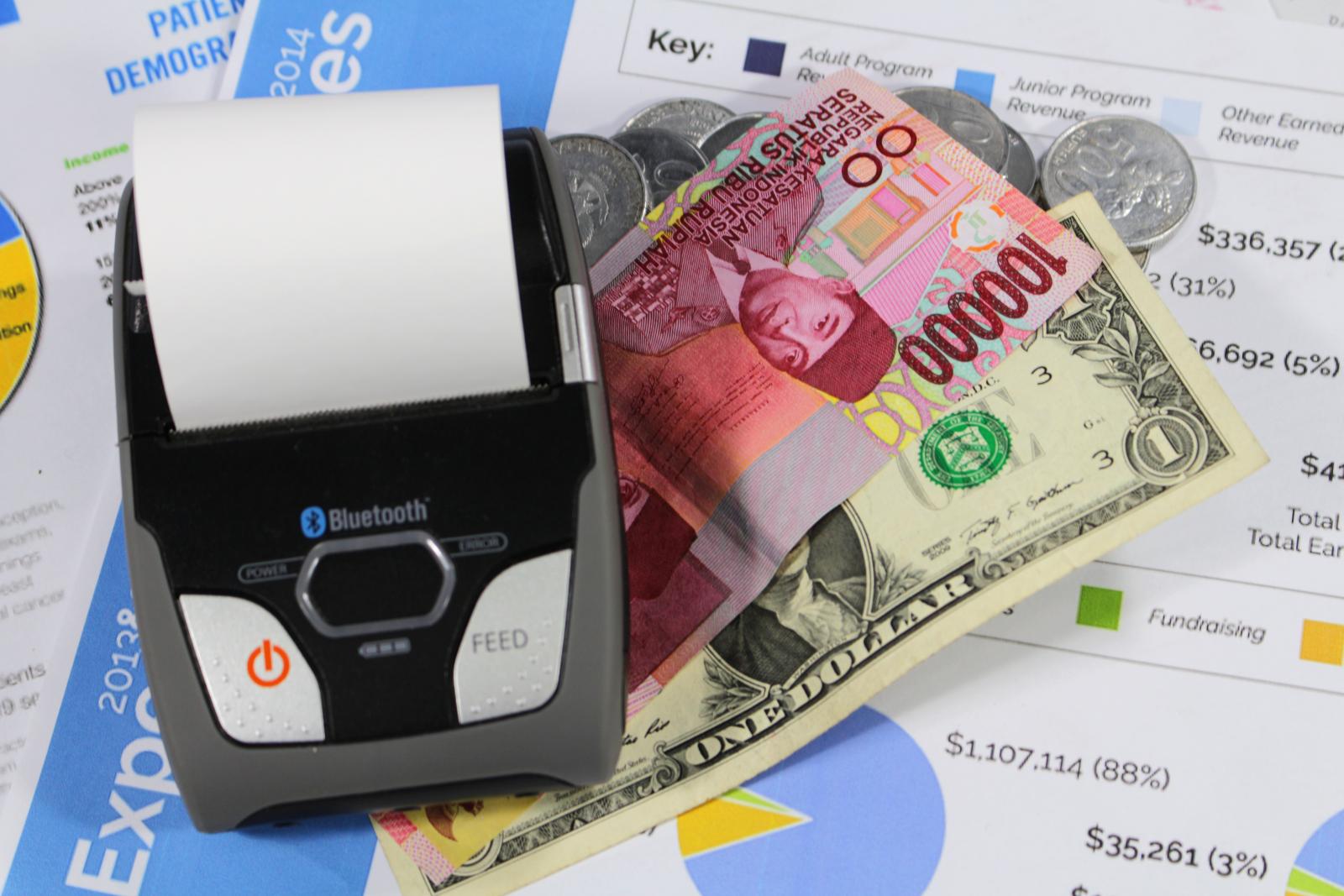 ESTA - PT. Esta Multi Usaha Tbk
Rp 79
JAKARTA – PT Esta Multi Usaha Tbk (ESTA) seeks fresh funds of IDR 159.92 billion by offering 1,599,230,769 shares in a rights issue scheduled for June 23, 2022. The company also targets to collect IDR 21.88 billion from the issuance of 218,842,105 series I warrants.
In a short prospectus quoted Friday (10/6), the ratio of this issuance is said to be set to 13:33, meaning that every 13 old shares will be granted 33 rights over shares in the rights issue. Meanwhile, the warrant issuance ratio is 95:13, meaning that every 95 newly issued shares will be equipped with 13 series I warrants. In this corporate action, the standby buyer is PT Esta Utama Corpora (EUC).
The capital performance of ESTA after the rights issue, assuming that EUC is the sole participant in this corporate action, will include the increase in its issued and paid-up capital from IDR 63 billion to IDR 222.92 billion. EUC will gain 91.01% of them, followed by PT Esta Dana Utama (EDU) of 3.08%, and the public of 5.92%. ESTA's authorised capital will also proliferate from IDR 168.88 billion to IDR 800 billion, while its stock in portfolio increases from IDR 105.58 billion to IDR 577.07 billion.
ESTA is known to have plans on acquiring shares of PT Esta Prima Investama (EPI) in order to expand its land bank and reinforce the synergy in the hotel and property industry. (LK/ZH)