EXCL scores a revolving credit of IDR 1.9 trillion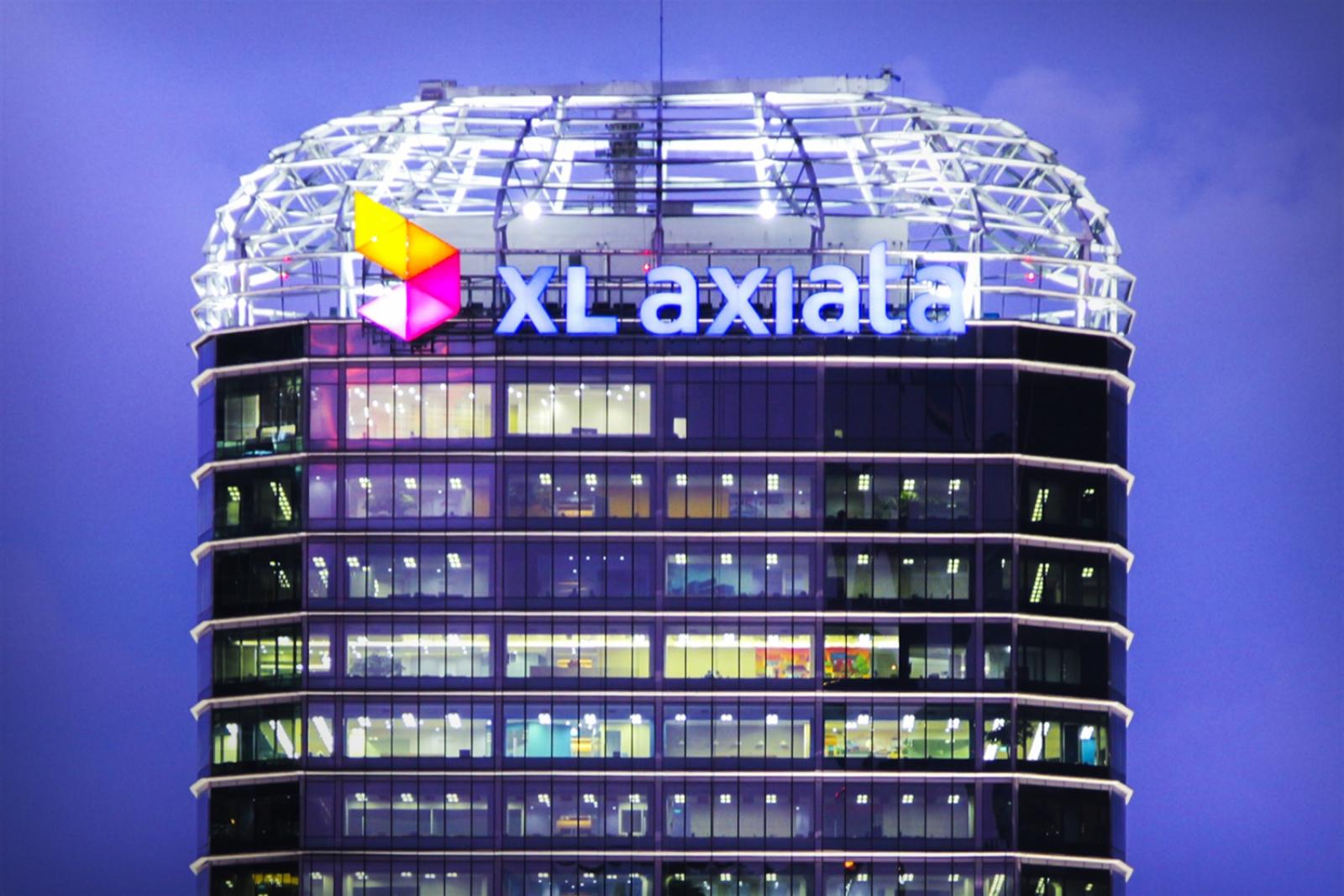 JAKARTA – PT XL Axiata Tbk (EXCL), a telecommunication provider, is granted a revolving loan without commitment from MUFG Bank Ltd, Jakarta, worth IDR 1.9 trillion. Ranti Astari Rachman, Corporate Secretary of XL Axiata, announced the news in the information disclosure quoted Monday (13/6).
"The loan facility from MUFG Bank will be used to fund operational activities and the corporate action plan, including enhancing the capital expenditure," Rachman explained.
Said non-committed revolving credit will be available for the next 18 months since the contract was signed earlier last week (9/6).
EXCL reportedly possesses cash and cash equivalent of IDR 1.41 trillion at the end of Mach 2022. Its operational and other debts to third parties are said to reach IDR 9.35 trillion. Meanwhile, the company last stored a time deposit in MUFG Bank Ltd in December 2020 of IDR 250 billion. (LK/ZH)