Gov't to raise the electricity rate in Q3 2022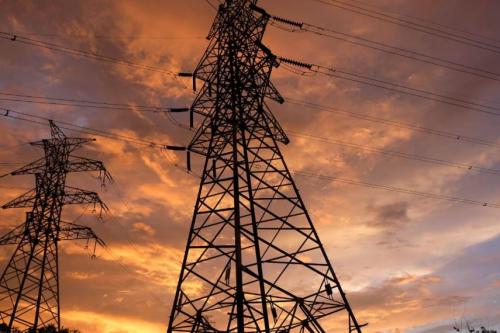 JAKARTA. The Indonesian government will make some adjustments to electricity bills of several user groups starting on the third quarter of 2022, intending to correct the electricity tariff subsidy that went off the rail.
The new electicity tariff will be applied to users who utilise electricity from PT Perusahaan Listrik Negara (Persero) (PLN) of 3,500 VA (R2 and R3). Then, other tariff adjustments will also be implemented to P1, P2, and P3 categories of government consumers.
"The tariff readjustment is called for in order to share the burden and calibrate the government's subventions so that they are channelled out properly," Rida Mulyana, Director-General of Electricity of the Ministry of Energy and Mineral Resource (ESDM).
Meanwhile, Darmawan Prasodjo, President Director of PLN, claimed that the government had expended IDR 243 trillion for electricity tariff subsidies since 2017 until 2021. These subsidies were given out to sustain the people's purchasing power and regulate the inflation.
The Indonesian government currently still uses electricity tariffs of IDR 1,444.70 per kWh. For reference, the cost of electricity production of PLN clocks up to IDR 1,699.53 per kWh.
"The rate of IDR 255 per kWh, which is currently applied to capable household customers, is the one that the government will readjust," Prasodjo stated. "It will then be restored to the initial rate as the government's subventions should be channelled to households in actual need," he added. (KR/ZH)