Semacom to explore new and renewable energy industry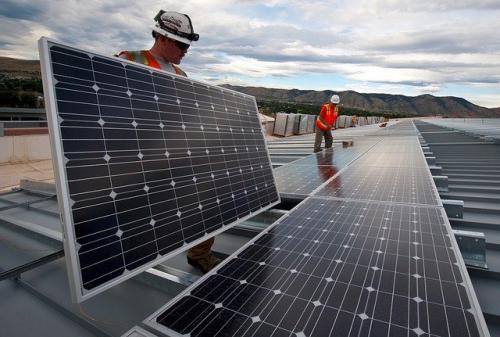 SEMA - PT. Semacom Integrated Tbk
Rp 174
JAKARTA – PT Semacom Integrated Tbk (SEMA) projects additional revenue of IDR 441.1 million this year from branching out to the new and renewable energy (NRE) sector. Riany Sandra Widjaja, Director of SEMA, stated the news in the information disclosure quoted Thursday (23/6).
According to Widjaja, the company will see gradual growth in its revenue for the next five years as a result of this business expansion. In 2023-2026, the revenue is predicted to rise IDR 2.1 billion, IDR 4.2 billion, IDR 6.6 billion, and IDR 9 billion, consecutively.
For the record, in the last four years (2018-2021), SEMA's revenue fluctuated quite significantly, going from IDR 142.7 billion, IDR 89.3 billion, IDR 82.9 billion, to IDR 198.2 billion recently.
"The company saw the ever-growing prospects in the electric industry, especially the solar energy as the alternative energy source," Widjaja reasoned. (LK/ZH)