Catur Sentosa to pay out dividends of IDR 40.12 billion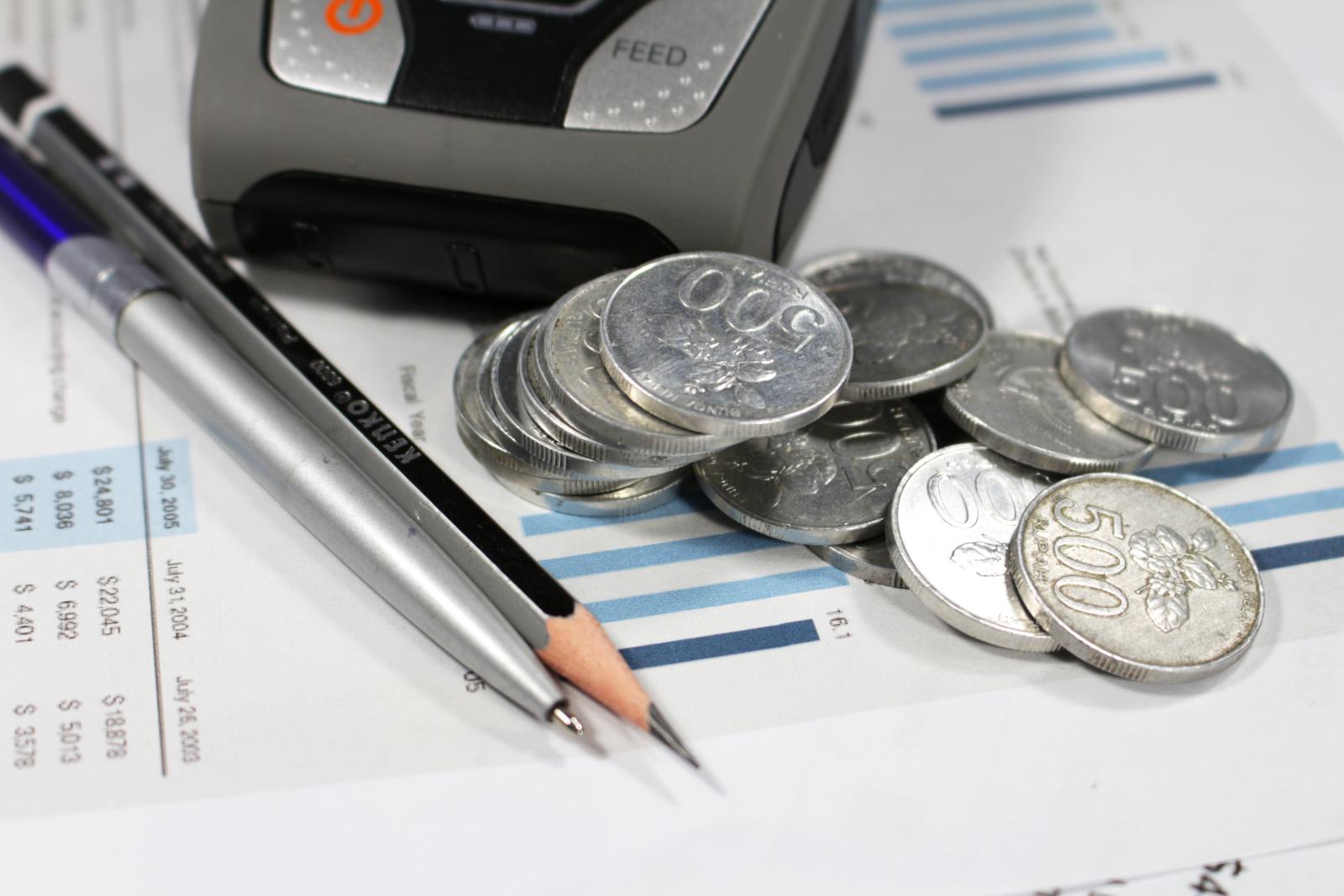 CSAP - PT. Catur Sentosa Adiprana Tbk
Rp 525
JAKARTA - PT Catur Sentosa Adiprana Tbk (CSAP), a building equipment store managing company, will distribute cash dividends of IDR 40.12 billion or IDR 9 per share from the net profit gained in the fiscal year 2021. This arrangement was decided during the Annual General Shareholders Meeting held yesterday (22/6).
Idrus Widjajakusuma, Corporate Secretary of Catur Sentosa Adiprana, claimed that said dividend is equal to 18.21% of 2021's net profit. "The cash dividend will be disbursed on July 22, 2022, to shareholders recorded in the list by July 4, 2022," he mentioned in the meeting treatise quoted Friday (24/6).
In addition to the cash dividend budget, the shareholder also allocated IDR 200 million to reserve funds and another IDR 180.06 billion to solidify the working capital and profit balance.
Until December 2021, the company managed to collect IDR 13.64 trillion in net profit, growing from the net profit in 2020 of IDR 12.12 trillion. The current year's net profit also proliferated to IDR 225.31 billion from the initial IDR 60.81 billion in 2020. (LK/ZH)