Saraswanti Group to debut its property developer in IDX, aiming IDR 61.2 billion in IPO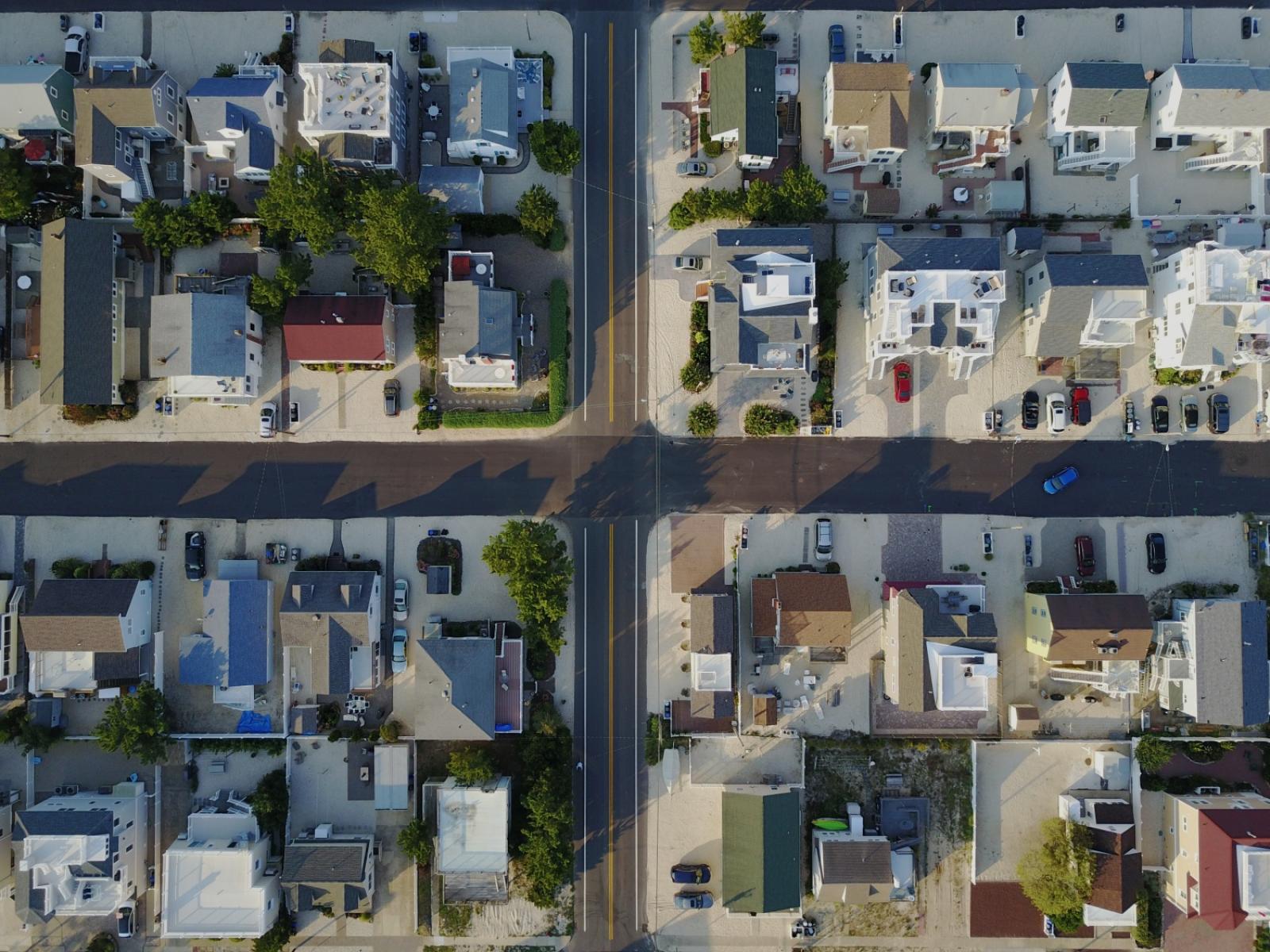 SWID - PT. Saraswanti Indoland Development Tbk
Rp 105
JAKARTA. PT Saraswanti Indoland Development Tbk (SWID), a property developer under Saraswanti Group, will start its initial public offering (IPO) in Indonesia Stock Exchange (IDX).
The number of shares issued by SWID in its IPO amount to 340 million units, which are equal to 6.31% of the entire issued and paid-up capital of the company.
Each share has a face value of IDR 20, yet it will be offered for a price ranging from IDR 180 to 200 each. Assuming that the offering price is set to the highest, IDR 200 per share, the company might potentially secure up to IDR 61.2 billion from this IPO.
In the prospectus published earlier, SWID is said to allocate the IPO proceeds to the working capital. It then includes the allocation of money to fund operational activities of hotels owned by SWID and fund apartment projects of Arjuna, Bima, and Banyu Bening.
SWID has assigned PT Shinhan Sekuritas Indonesia as the underwriter in its debut. The bookbuilding phase had taken place from June 17 to 23, 2022. Meanwhile, the public offering will follow on July 1-5, 2022, before the final listing on IDX on July 7, 2022.
Currently, PT Saraswanti Utama (SU) controls 67.80% of SWID. SU is a parent company of the entire Saraswanti Group, who is onvolved in various industries. Namely, one of the publicly listed companies, also under Saraswanti Group, is PT Saraswanti Anugerah Makmur Tbk (SAMF). (KR/ZH)