Kredivo expands access to finance and health education in 3T region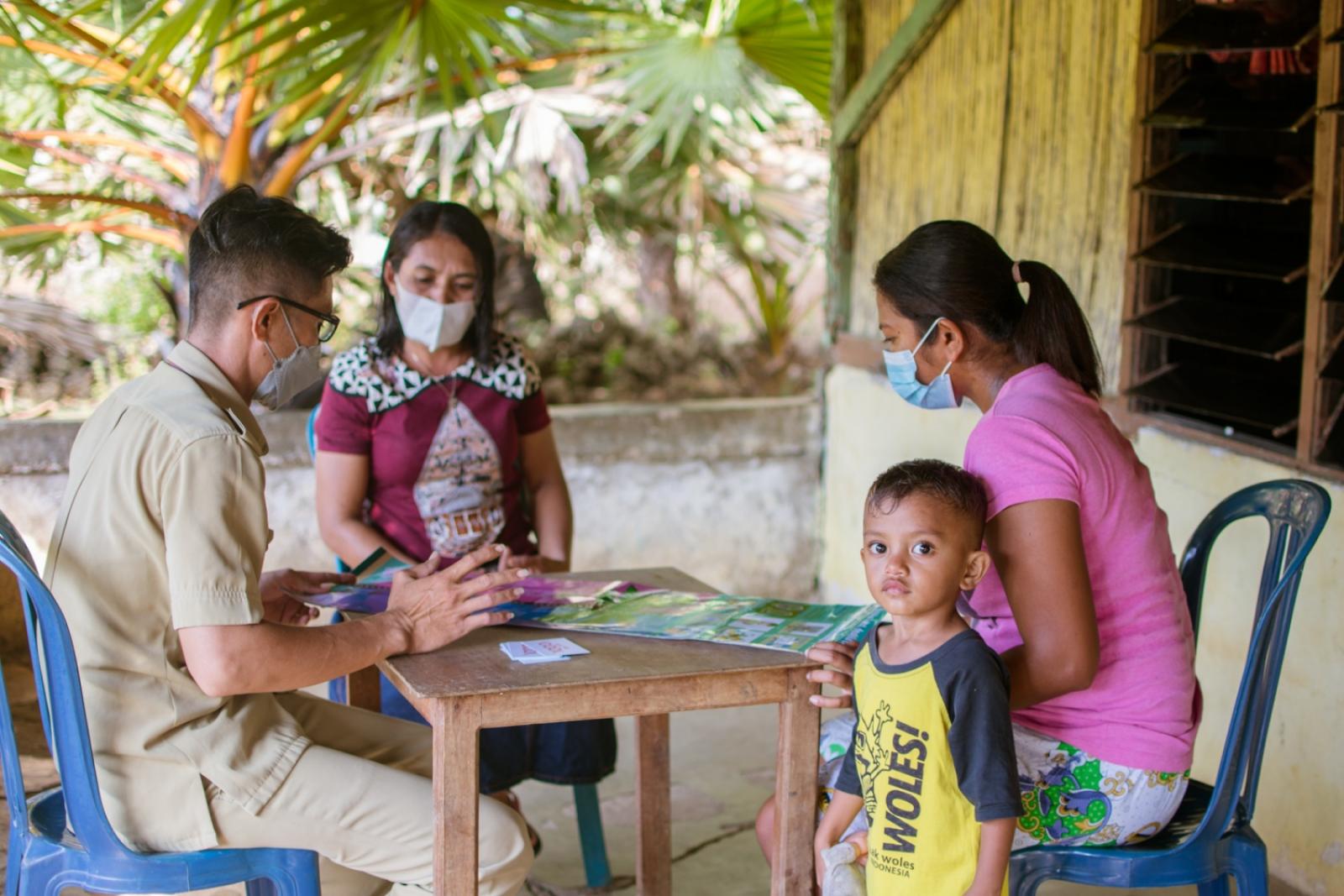 JAKARTA - Kredivo, a leading digital credit platform for retail consumers in Indonesia, focuses on continuously improving the quality of life of the Indonesian people, especially in the 3T (Front, Remote and Disadvantaged) areas in Indonesia, both through equitable access to finance to access to education on health that is affordable. fundamental. After successfully opening financial access to more than 4,000 people in the 3T region in Indonesia, since 2021 Kredivo has collaborated with the 1,000 Days Fund to focus on providing education on stunting prevention.
Indina Andamari, VP Marketing & Communications Kredivo said, "Kredivo believes that everyone has the right to have easy access to finance and health, which are the main factors in improving the quality of life. Therefore, apart from continuing to open the widest possible access to finance, including in the 3T area, we see that there are still fundamental health challenges for the people living in the area, one of which is related to stunting. Through Kredivo's ongoing collaboration with the 1000 Days Fund which focuses on stunting prevention, we hope to open up greater access for them to realize a healthy and happy life."
Furthermore, the 1000 Days Fund is a non-profit organization that focuses on providing stunting prevention education. This commitment is carried out through the distribution of Smart Posters to every household as a form of improving the quality of maternal health while preventing stunting in children in 3T areas in Indonesia.
In 2022, Kredivo and the 1000 Days Fund are committed to distributing 200,000 Smart Posters, an innovation in the form of educational materials related to the importance of 1000 HPK and ways to prevent stunting. To date, the Smart Poster has been distributed through a collaborative program with various parties, including the National Population and Family Planning Agency (BKKBN), the Indonesian Ministry of Health, and the local district government.
This collaboration is a continuation of last year's collaboration between Kredivo and the 1000 Days Fund, where the two of them distributed 43,000 Smart Posters in Java, Sumatra, Bali, Kalimantan, East Nusa Tenggara, Sulawesi, Maluku and Papua during 2021. Currently, The 1000 Days Fund team also raises donations for people who want to participate through Kitabisa (kitabisa.com/indonesialawanstunting) with the target of educating pregnant women and families with babies under two years old through the distribution of 2 million Smart Posters by 2024. (LM)