Habco Trans Maritima seeks IDR 305 billion in its IDX debut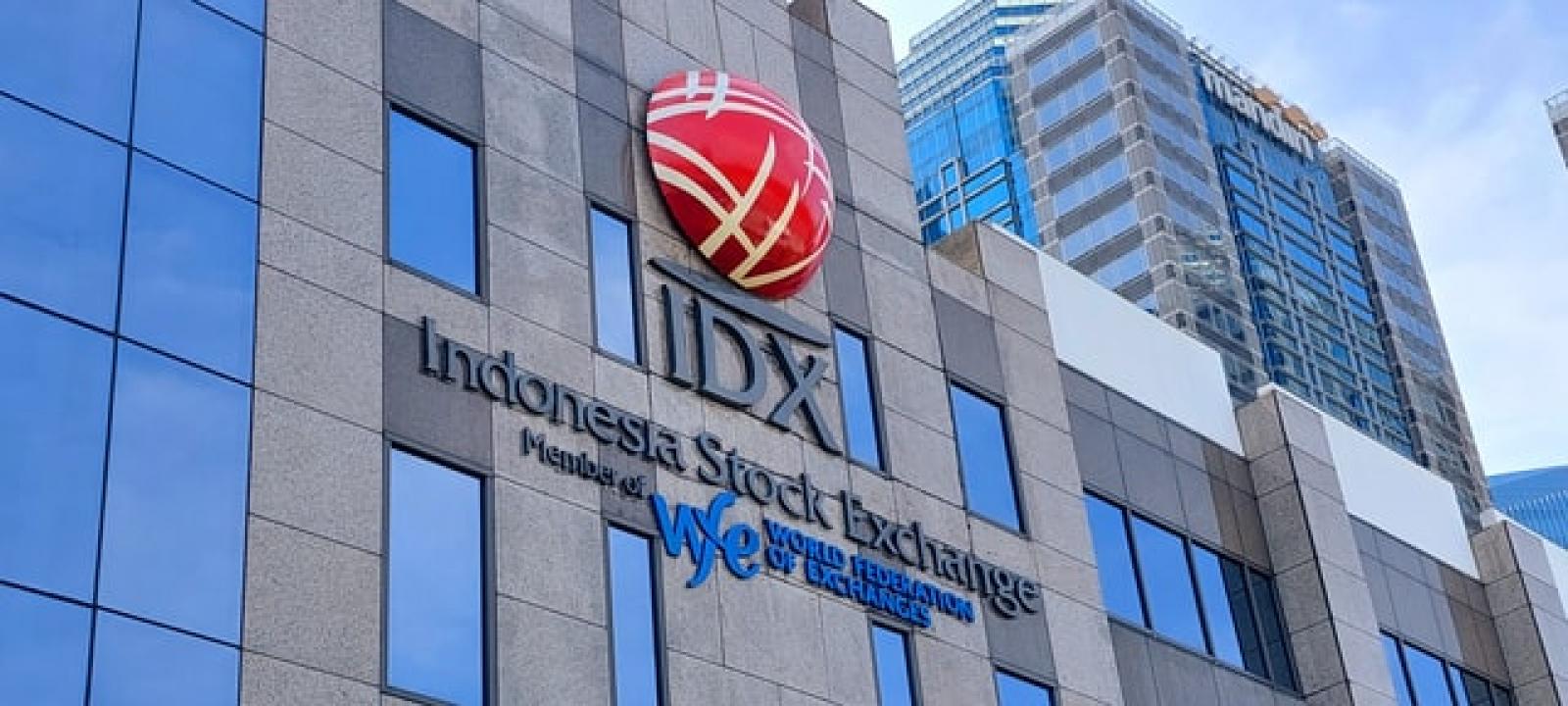 HATM - PT. Habco Trans Maritima Tbk
Rp 406
JAKARTA. PT Habco Trans Maritima Tbk (HATM) will start its initial public offering (IPO) on Indonesia Stock Exchange (IDX), eyeing fresh funds of up to IDR 305 billion.
The number of shares offered by HATM is approximately 1.22 billion shares, which are 17.89% of the entire issued and paid-up capital of the company. Each share has a face value of IDR 50 and will be offered for IDR 150-250 each.
HATM has assigned PT NH Korindo Sekuritas Indonesia as the underwriter during this bond issuance. The bookbuilding phase is set to last from June 29 to July 1, 2022, followed by the main public offering on July 14-19, 2022. It will be concluded with the listing on Indonesia Stock Exchange on July 21, 2022.
HATM plans to utilise the entire proceeds of this IPO to purchase new bulker or bulk carrier ship. "It is intended to support out business activities," the management added in the prospectus.
In March 31, 2022, HATM reportedy had total assets of IDR 418.48 billion. Meanwhile, its total equity clocked up to IDR 357.45 billion. (KR/ZH)