Taking a look at SUGI, a powerless energy company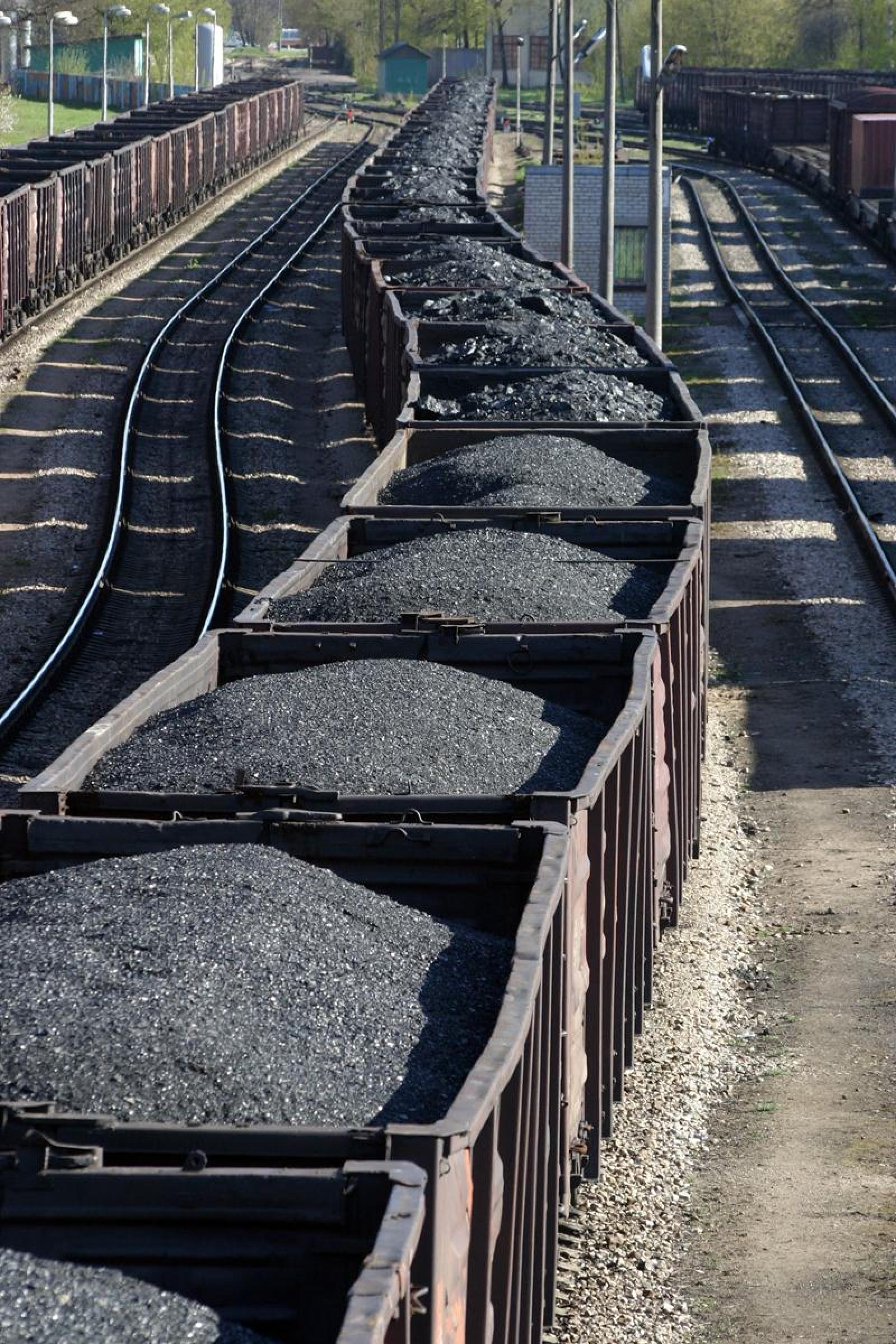 SUGI - PT. Sugih Energy Tbk
Rp 50
JAKARTA – PT Sugi Energy Tbk (SUGI), an energy company, has yet to show any signs of relisting after being delisted one year ago on July 1, 2021, and being abandoned by its commissioners and directors earlier this year.
The information disclosure quoted today (4/7) reiterated how SUGI had been delisted off of Indonesia Stock Exchange (IDX) two years after its stock trading authorisation was suspended by the stock exchange. SUGI was financially inept following its significant financial performance decline that hindered its business activities.
The said adverse financial situation cannot be solved even after its shareholders appointed the former Minister of Marine and Fisheries and Golkar representative, Fadel Muhammad, as its President Commissioner during the Extraordinary General Shareholders Meeting on October 24, 2019.
SUGI's current shareholders are Goldenhill Energy Fund, which owns 11.52% of 24,811,541,414 shares, Credit Suisse AG SG Trust Sunrise Ass Gr Ltd of 6.49%, Dana Pensiun Pertamina of 8.05%, Interventures Capial Pte Ltd of 7.71%, and the public of 66.23%.
On January 12, 2022, all members of the Boards of Commissioners and Directors of SUGI handed out their resignations. They include Fadel Muhammad, Adrian Rusmana, and Sany Kharisman Wisekay (Independent Commissioners), Walter Rudolf Kaminski (President Director), as well as David Kurniawan Wiranata and Lawrence TP Siburian (Directors). (LK/ZH)