PPRE issues bonds IDR 202.98 billion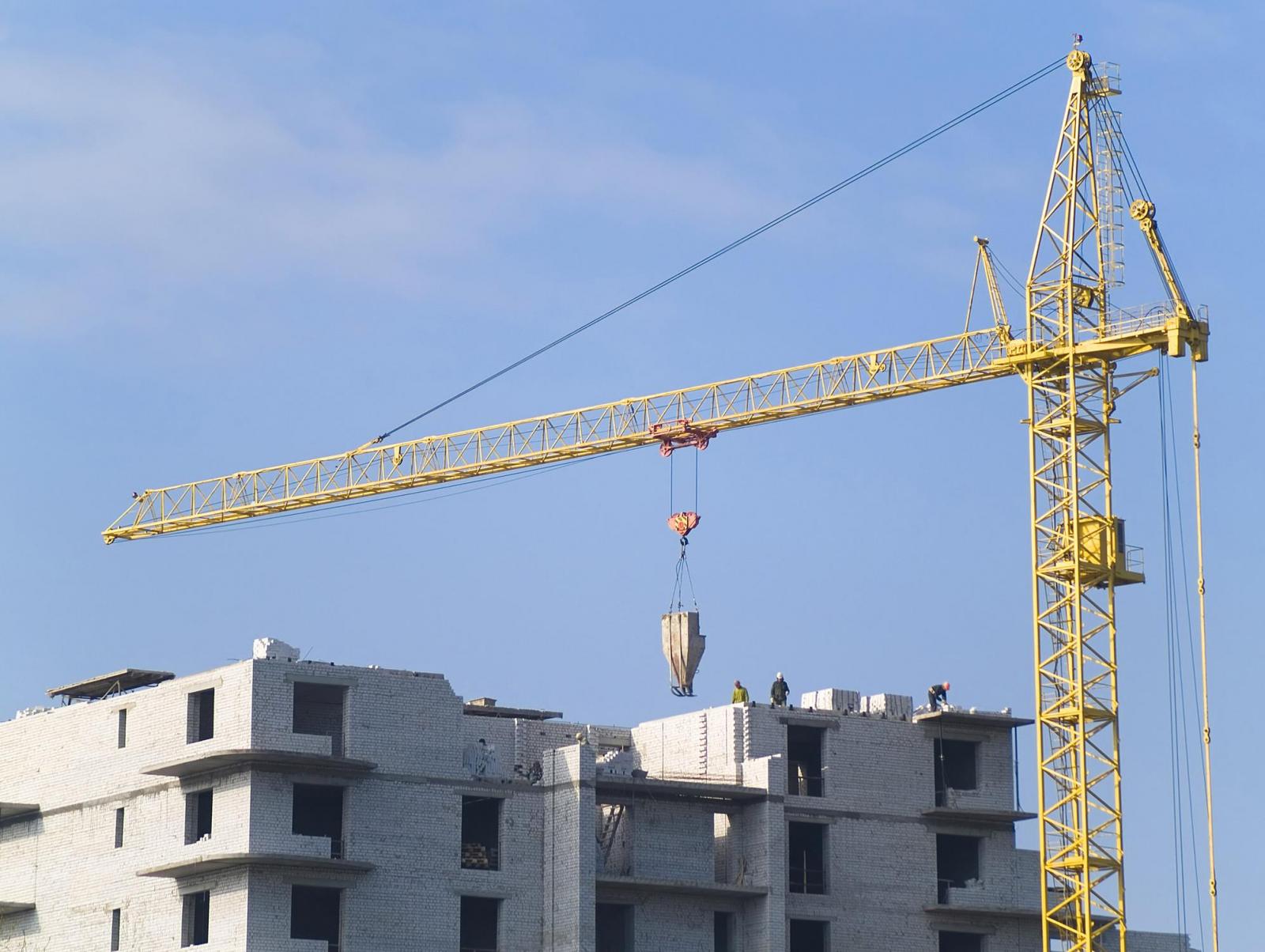 PPRE - PT. PP Presisi Tbk
Rp 127
JAKARTA - On July 1, 2022 PP Presisi issued the Shelf Registration Bond I Phase I Year 2022 and was officially listed on the Indonesia Stock Exchange (IDX) with a value of IDR202.98 billion.
The Company's Bonds Phase 1 consists of Two Series consisting of Series A with a Bond Principal Amount of idr102.27 billion, with a fixed bond interest rate of 9.50% per year with a tenor of 3 years from the issuance date or until June 30 2025. Series B with Principal Amount of Bonds offered is IDR100.70 billion with an interest rate of 10.50% per annum with a tenor of 5 years on 30 June 2027.
"The company has carried out a rating by PT Pemeringkat Efek Indonesia (Pefindo) with the results of a rating on the idBBB+ (triple B Plus) bonds based on data and information from the Company as well as the Company's Financial Statements as of December 31, 2021 which has been audited by the Public Accounting Firm, where the allocation 70% of the funds will be used for Capital Expenditure, namely the addition of heavy equipment to support mining service projects and civil work projects and 30% will be used for the Company's working capital," said Rully Noviandar as President Director.
In this bond, PPRE has appointed 3 (three) securities companies as Joint Lead Underwriters (JLU), namely PT BNI Sekuritas, PT BRI Danareksa Sekuritas, PT CIMB Niaga Sekuritas, while for other Supporting Professions, PPRE has appointed PT Bank Rakyat Indonesia as Trustee, Jusuf Indradewa & Partner as Legal Consultant, Ir. Nanette Cahyanie Handari Adi Warsito, SH as Notary. (LM)