Eyeing facility, HERO opts for cash pooling of IDR 344.64 billion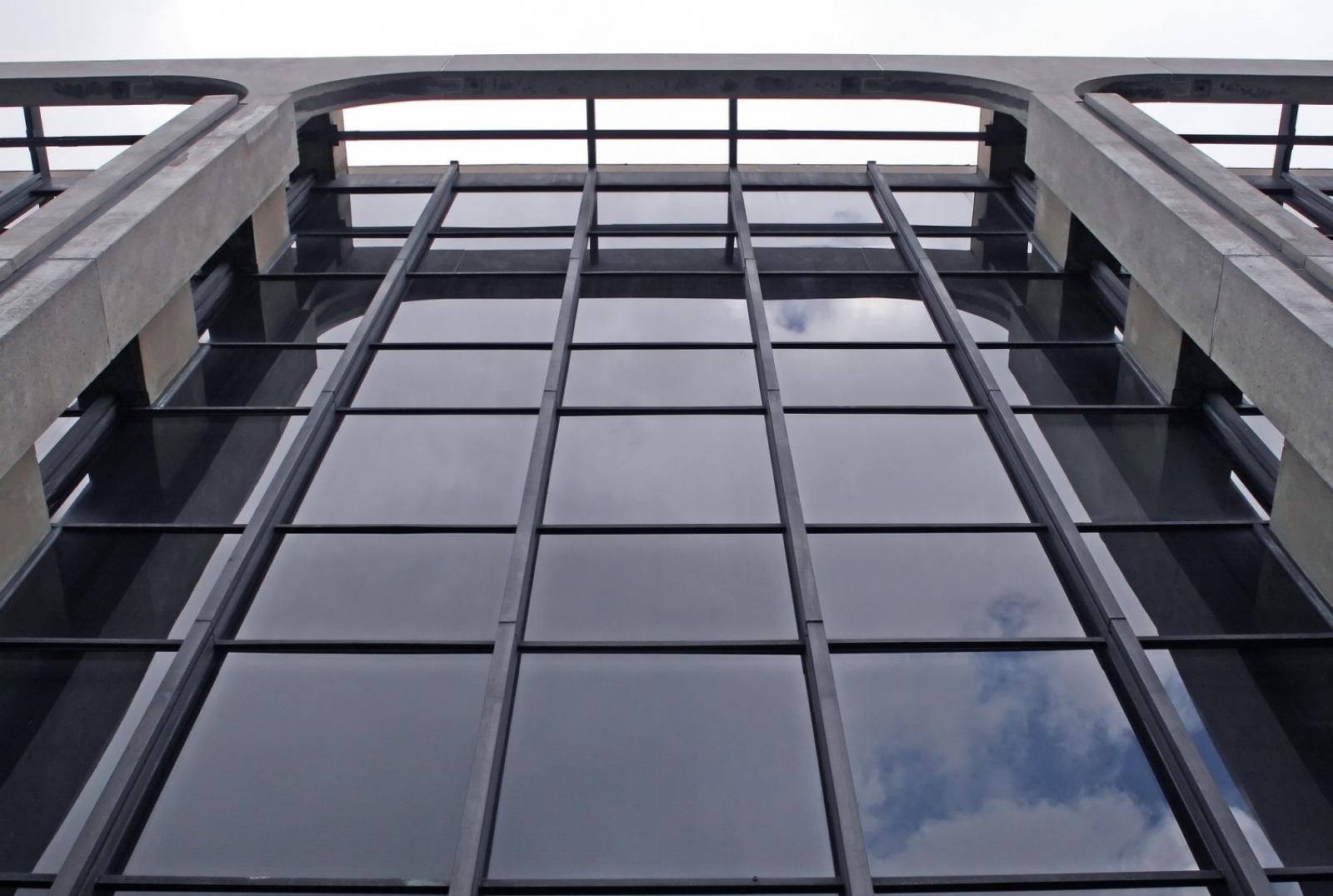 HERO - PT. Hero Supermarket Tbk
Rp 1.440
JAKARTA – PT Hero Supermarket Tbk (HERO) places IDR 344.63 billion (cash pooling) in three of its subsidiaries in order to guarantee the revolving loan facility from PT Bank HSBC Indonesia worth IDR 200 billion.
In the information disclosure quoted Thrusday (21/7), those three affiliated companies are revealed to be PT Rumah Mebel Nusantara (RMN), PT Archipelago Property Development (APD), and PT Distribusi Mebel Nusantara (DMN). The cash pooling itself is equivalent to 39.44% of the company's equity reported in December 2021 of IDR 873.82 billion.
In this transaction, RMN will become the header account, while two other subsidiaries will act as sub accounts. In this case, HSBC will provide services and maintenance for this fund placement.
The fund channelling to these subsidiaries is chosen considering how they are under one business group, thus allowing easy access for the funds to be transferred around from RMN to APD and DMN. Indeed, this transaction is expected to cut down the interest expenses as much as IDR 68.30 billion in the next five years. (LK/ZH)