TRGU optimistic that 2022 sales target will be achieved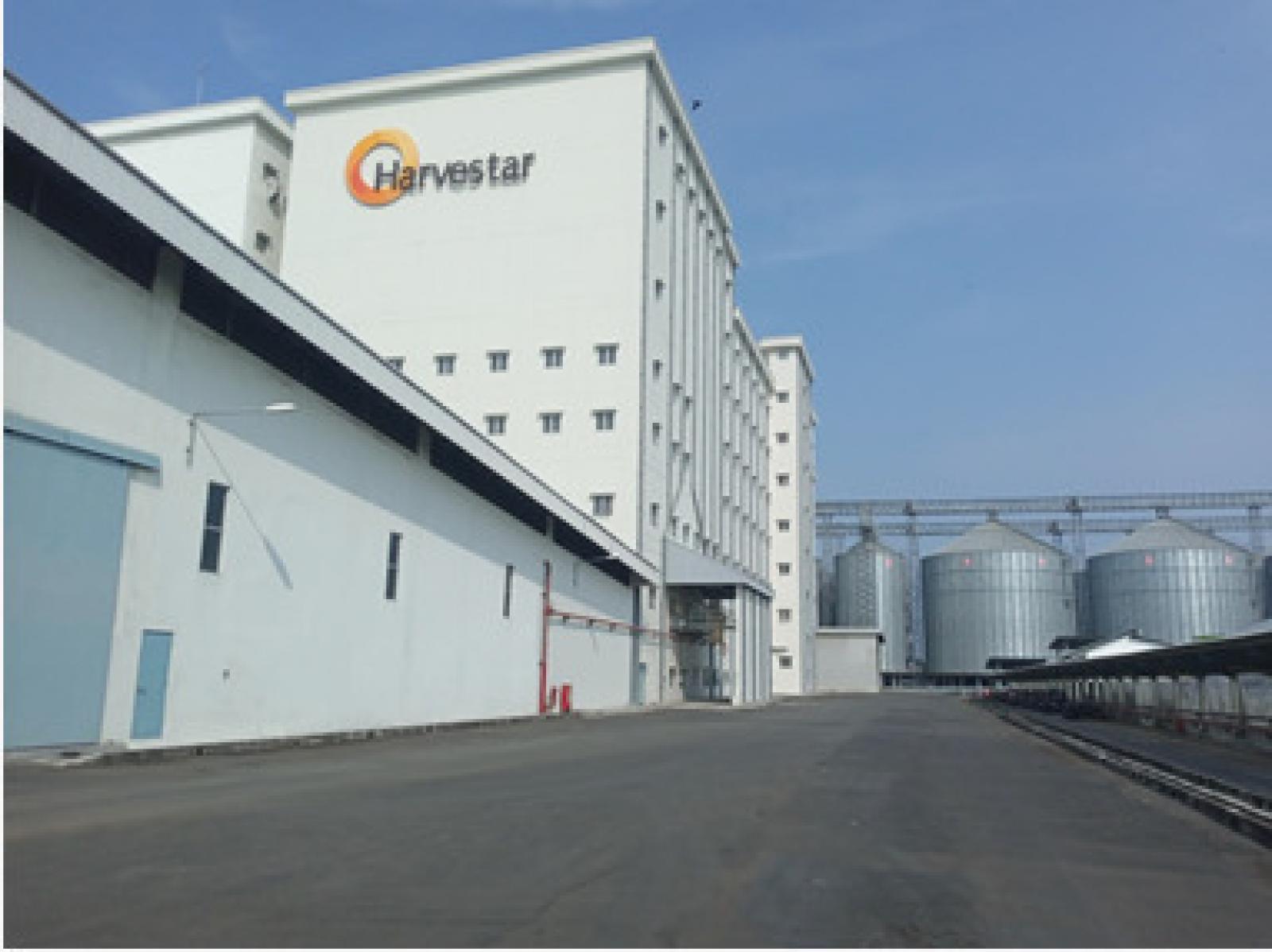 TRGU - PT. Cerestar Indonesia Tbk
Rp 226
JAKARTA – PT Cerestar Indonesia Tbk ("TRGU"), a producer of wheat flour that is part of the Cerestar Group, is optimistic that the 2022 sales target can be achieved. This is in response to news that grain exports from Ukraine have begun to open through Turkey.
As part of the Cerestar Group, which started its business by establishing a flour mill in 2007, TRGU, which had its IPO at the beginning of this month, confirmed that it would use the proceeds from this IPO to purchase new machines to increase production capacity, purchase land as additional factory support facilities, and for the construction of warehouse and packing facilities.
"We see a large room for sales growth, considering that the level of wheat consumption per capita of the Indonesian people is still low compared to other countries in the Southeast Asian Region," said Cerestar Indonesia President Director, Indra Irawan.
"Cerestar Group as the parent company of TRGU has started a wheat flour production business since 2007. And this year we entered the capital market through PT Cerestar Indonesia Tbk, with TRGU stock code, is part of our efforts to expand further," said the Director Principal of Cerestar Indonesia, Indra Irawan.
Cerestar Group, which includes Cerestar Indonesia, currently controls 12.65% of the wheat flour market share in Indonesia. This business group started with the establishment of a foreign investment company named PT Cerestar Flour Mills in 2007, followed by the establishment of PT Harvestar Flour Mills in 2013. After acquiring PT Agri First Indonesia in 2018, this business group established PT Cerestar Indonesia Tbk on August 10 2020, which is specially prepared to become a listed company.
PT Cerestar Indonesia Tbk successfully carried out its initial public offering and experienced oversubscribed or oversubscribed up to 48.43 times, of the 1.5 billion shares offered or 18.88% of the total paid-up capital of the Company after the IPO. Officially listed on the Indonesia Stock Exchange on July 8, 2022, the Company chose TRGU as the company's share code, so that it is easy to remember because it is close to the word terigu, the Indonesian word wheat which must be familiar to the ears of the majority of Indonesian people. (LM)